GENERAL CHAPTER OF THE SACRED HEART SISTERS
During the month of January 2018, Jeanette and I were in Juba, South Sudan, as facilitators at the 8th General Chapter of the Sisters of the Sacred Heart. In their 2012 General Chapter Elaine and Jeanette facilitated and so we continue to help these sisters. They are a Diocesan Congregation, founded by a Combonian, Bishop Sixtus Mazzoldi. It was a three- week chapter, discerning their future direction and the election of their new Leadership team.
Their Chapter Theme was, "Remain in ME, Learn from ME, Be Renewed and Be light to the World". There were challenges on the way, but the Lord was truly present during that special time. It was a very good experience and was good to have a second person to turn to and help each other. The sisters cooperated well with the process used and all were enriched with experience of participating in the Discernment Chapter. Jeanette and I were pleased with the outcome of this Chapter and pray that they will carry out the Future Direction they have set to follow.
We are grateful for all the prayers from everywhere around the globe that made a difference at their chapter.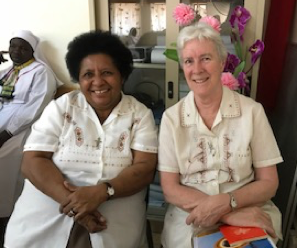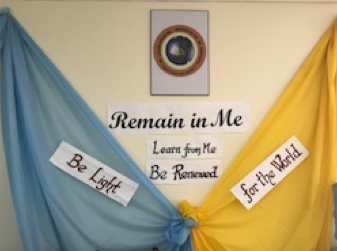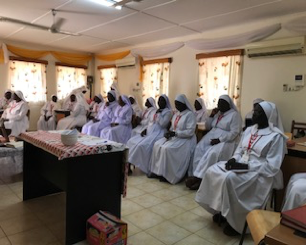 VISIT TO YAMBIO!
While in South Sudan I had the opportunity to visit our sisters working in Yambio. Unfortunately, Helen Neini went to Papua New Guinea for her holiday and Mary Paropet was away in Rome for health reasons, but I was able to spend 10 days with Bakhita Francis.
Our three sisters commit themselves in different ministries; Helen teaching in Primary School level, Mary at the Teachers College and Bakhita in Pastoral and Social Work.
Bakhita works with the vulnerable – women, children, infant and girls. Many of these have been affected by war in the country and are traumatized. Bakita has an Association for women and empowers them to organize programs that cater to the needs of these vulnerable ones. She works with women in organizing peace talks and peace marches. Bakita also tries to raise the awareness of women and girls on the importance of taking care of themselves. Many of these women, children and girls are traumatized and she hopes to get some women trained in Trauma Counseling so that they can help the victims of war.
Bakita also has a group of young people that were just formed toward the end of 2017 and is trying to organize something to help them see their role as young people who can make the difference in their own families, community and country. Eventually, she would call them Franciscan Youths who become Agents in promoting Peace and Nonviolence.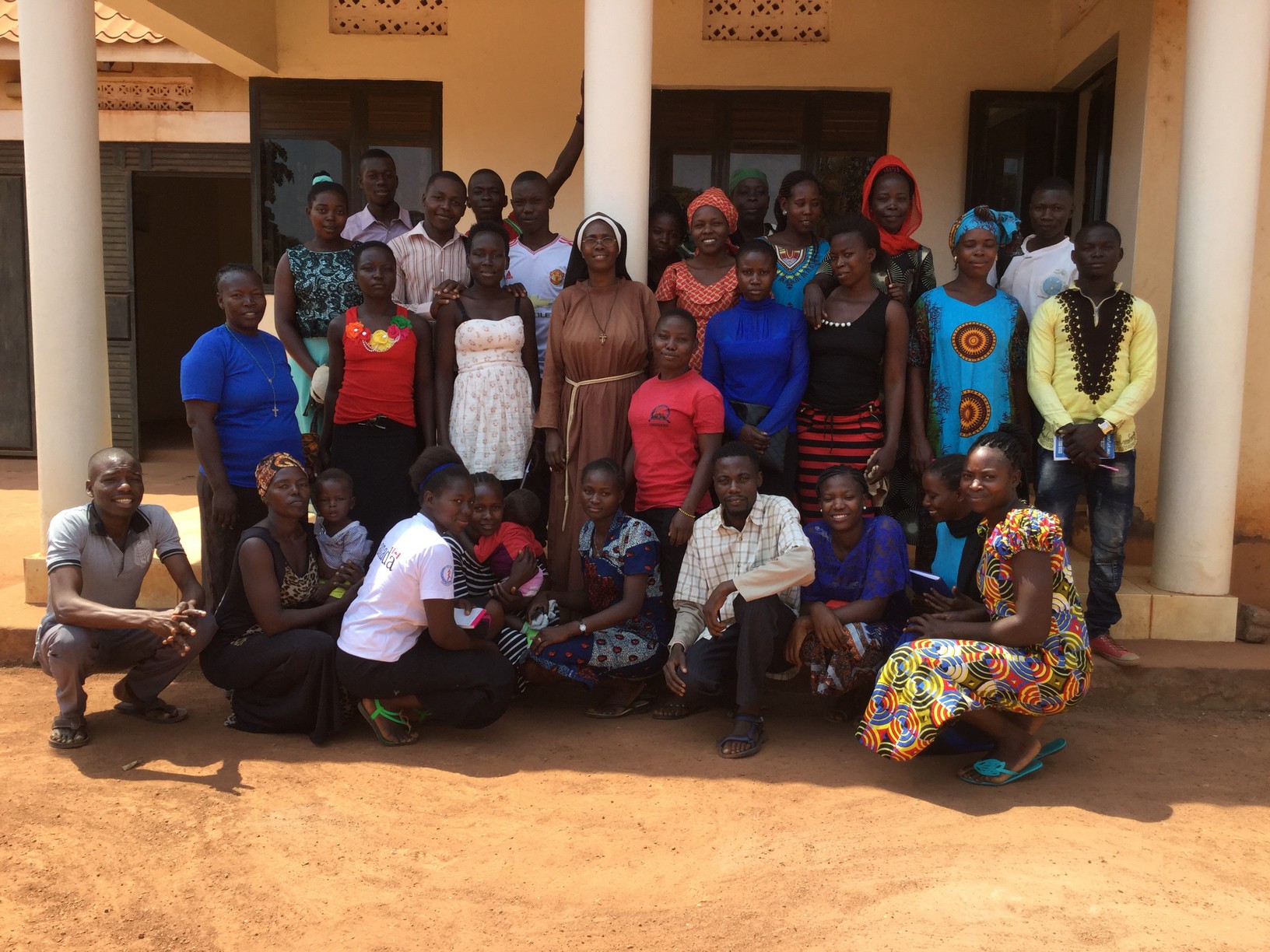 Bakhita with the Youth.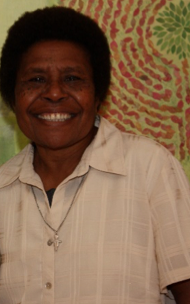 Mary is teaching the Bridging program at the Solidarity Teachers College. She teaches those students who do not speak English. The bridging program enables these students to be able to speak, write and understand English. This helps them to be able to understand the subjects that are taught in English because English is the language used at this college. Some of them are teachers and have been teaching in Arabic and have decided to learn in English in order to teach in English speaking schools.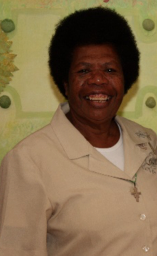 Helen teaches in the Primary School and is seen as one of the best teachers in the schools she has taught in. The children love her and have been missing her during this time while she has been away for holiday. They are looking forward to having her back soon.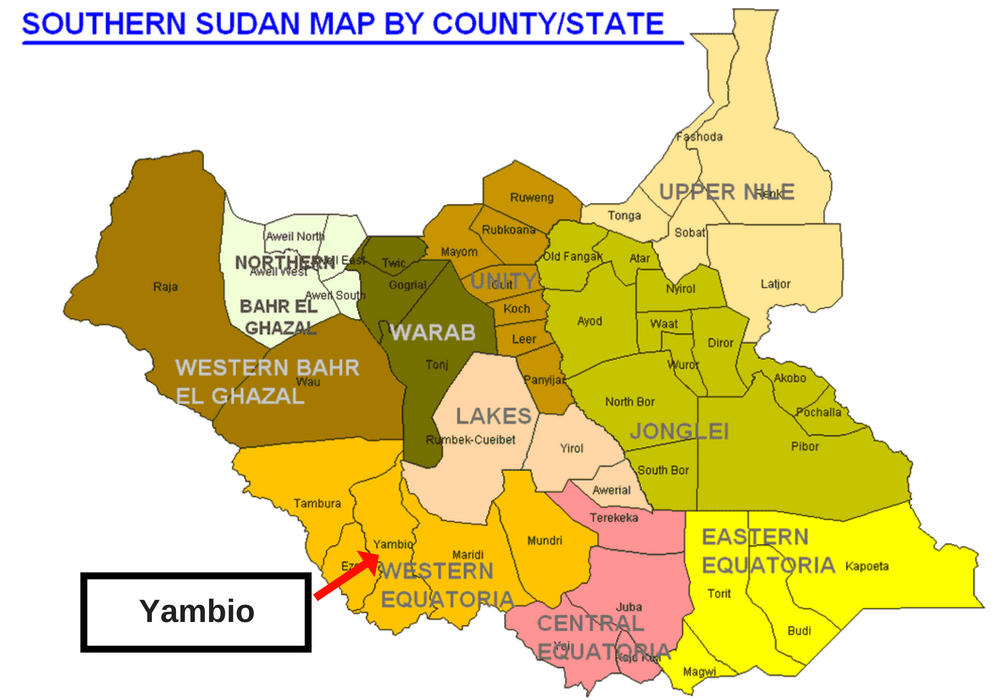 Living within the war-torn country and working among these suffering people, our sisters bring into the lives of those they minister, our Franciscan values of, peace, love and joy and also touching the lives with the MFIC charism.