Details

Published: 23 May 2018
Hits: 562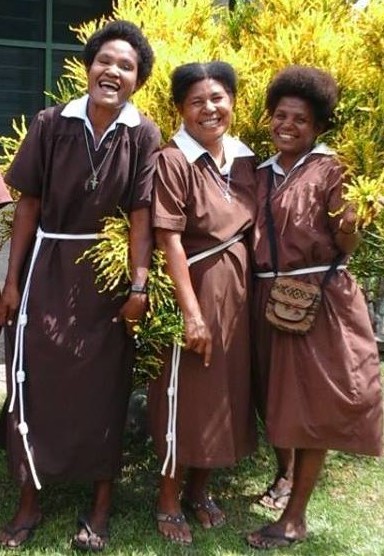 The women of Papua New Guinea (PNG) endure some of the most extreme levels of violence in the world. They continue to be attacked with impunity despite their government's promises of justice. The situation has been described as a humanitarian disaster yet still does not receive the broader public attention it deserves, inside or outside PNG. It is also a significant obstacle to PNG's development and prosperity.
Our sisters provide shelter and support for the women of Papua New Guinea in their area.