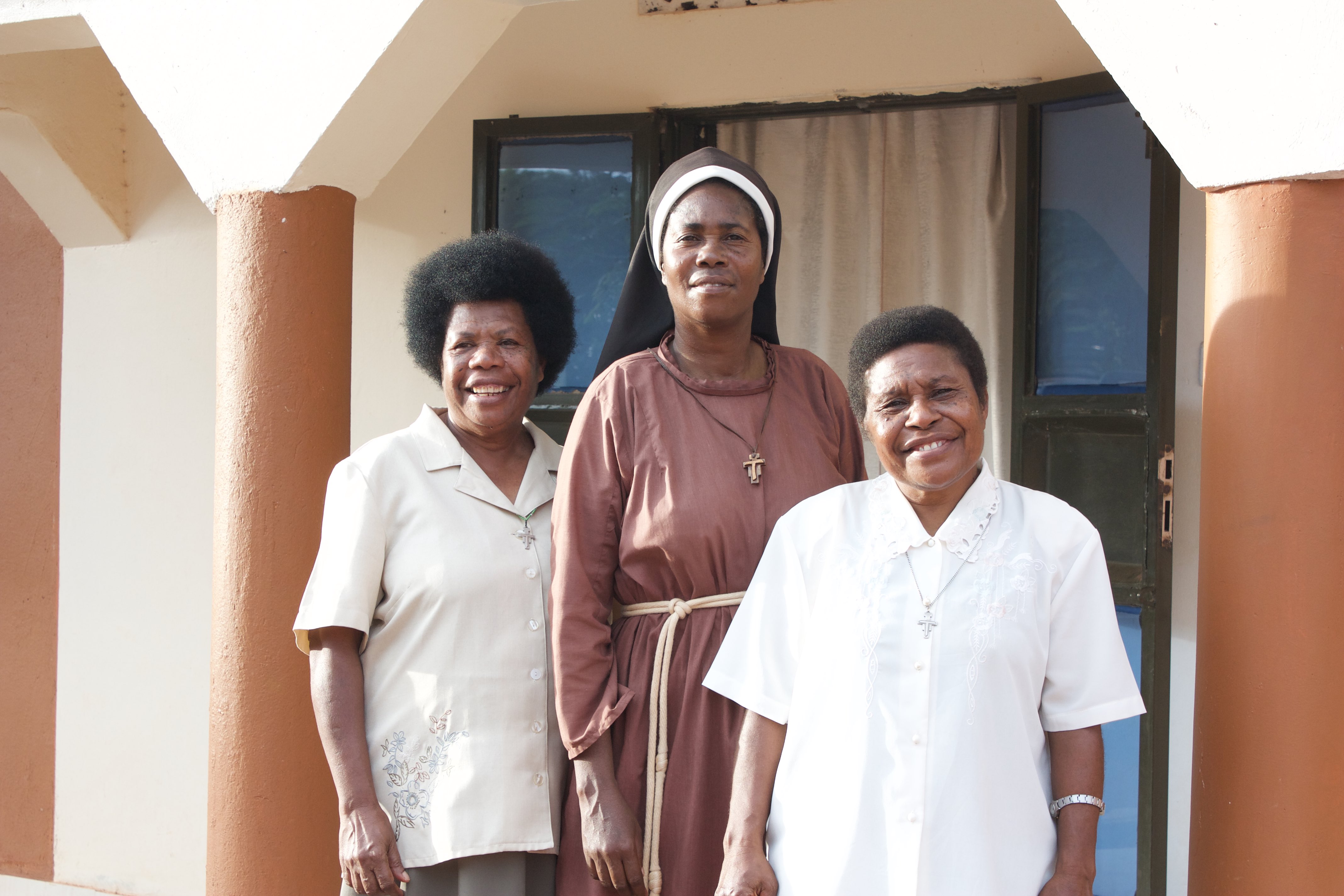 The following message comes from a gathering of different religious communities united in the mission of non-violence.
A message of Nonviolence from Consecrated Life to our Religious communities, the Churches and the People of South Sudan, to our Friends and Supporters and all People of Good Will.
We, members of the Religious Superiors' Association of South Sudan (RSASS), who came together for a workshop on Consecrated Life and the RSASS Annual General Assembly 2017 at the Good Shepherd Peace Centre, in Kit (Juba), from 24th – 29th April 2017, have reflected on active nonviolence and on Pope Francis' letter 'Nonviolence: a Style of Politics for Peace' in the hope to contribute with a positive response to the challenges of South Sudan today. Faithful to our call by God and to the Charism of our Congregations, we wish to send out this message of nonviolence at the conclusion of our meeting to our brothers and sisters in our Religious communities, to the Churches and the people of South Sudan, to our friends and supporters and all people of good will.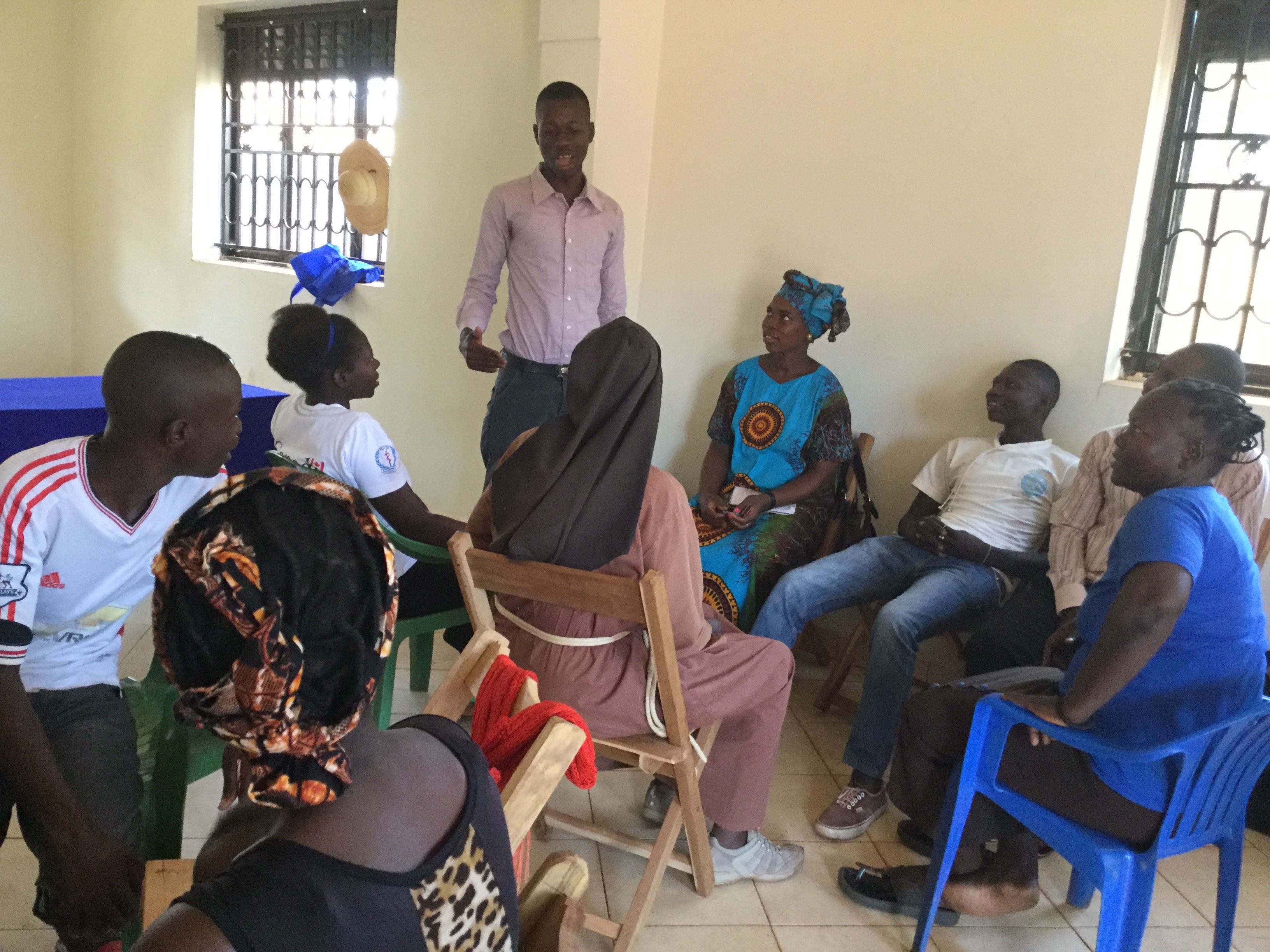 Sisters Bakita, pictured with a small group, Sister Mary and Sr. Helen work and minister in Yambio in the South Sudan. There ministries include, education, peace-making, ministry to women and children and much more.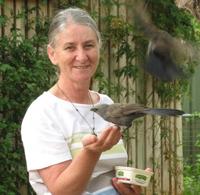 The town is an ex-Govt. reserve with a sad history of injustice and racism, and a longer history in the memories of the people of trauma inflicted on themselves and their ancestors. Some whole families are now suffering trans-generational post-traumatic stress which has led to substance abuse and social dysfunction.
Our ministry here is basically a ministry of presence and of empowerment through compassion and non-judgmental acceptance of everyone, especially the women and children. Building relationships takes a long time here so each one is a cause for celebration!
Dear All,
I'd like to share a word picture of ministry in Woorabinda on a Sunday with you, especially with those of you who have not had the joy of a visit here. Our usual congregation on a Sunday is anywhere between 4 to 15, depending on the time of the year, and in this present heat wave, the weather as well. It's only when we have a funeral that the little church is packed.
Love and blessings,
Cecilia.
"Christmas was quiet but also a little sad. I guess Mary and Joseph felt that way in the stable too, so I was in good company. Our "good" Catholics let us down every big feast day as they all take off to the coast with the kids for the holiday season. However, we still had 14 adults at Mass on Christmas day and had a lovely celebration, but only four kids turned up the next Sunday...better than none I know. That hasn't happened, yet!