Our sisters have long been involved in the ministry of education. From nursery school to adult education, our mission has been to promote the total development of students in the light of the gospel and the tradition of Saint Francis and Saint Clare.
This is summed up in the vision statement of Mount Alvernia College, Kedron, Australia: our vision is to develop and support those who live their faith in today's world, commit to life-long personal and intellectual growth, care for the earth and all of humankind, work towards justice for all, and build community wherever life takes them.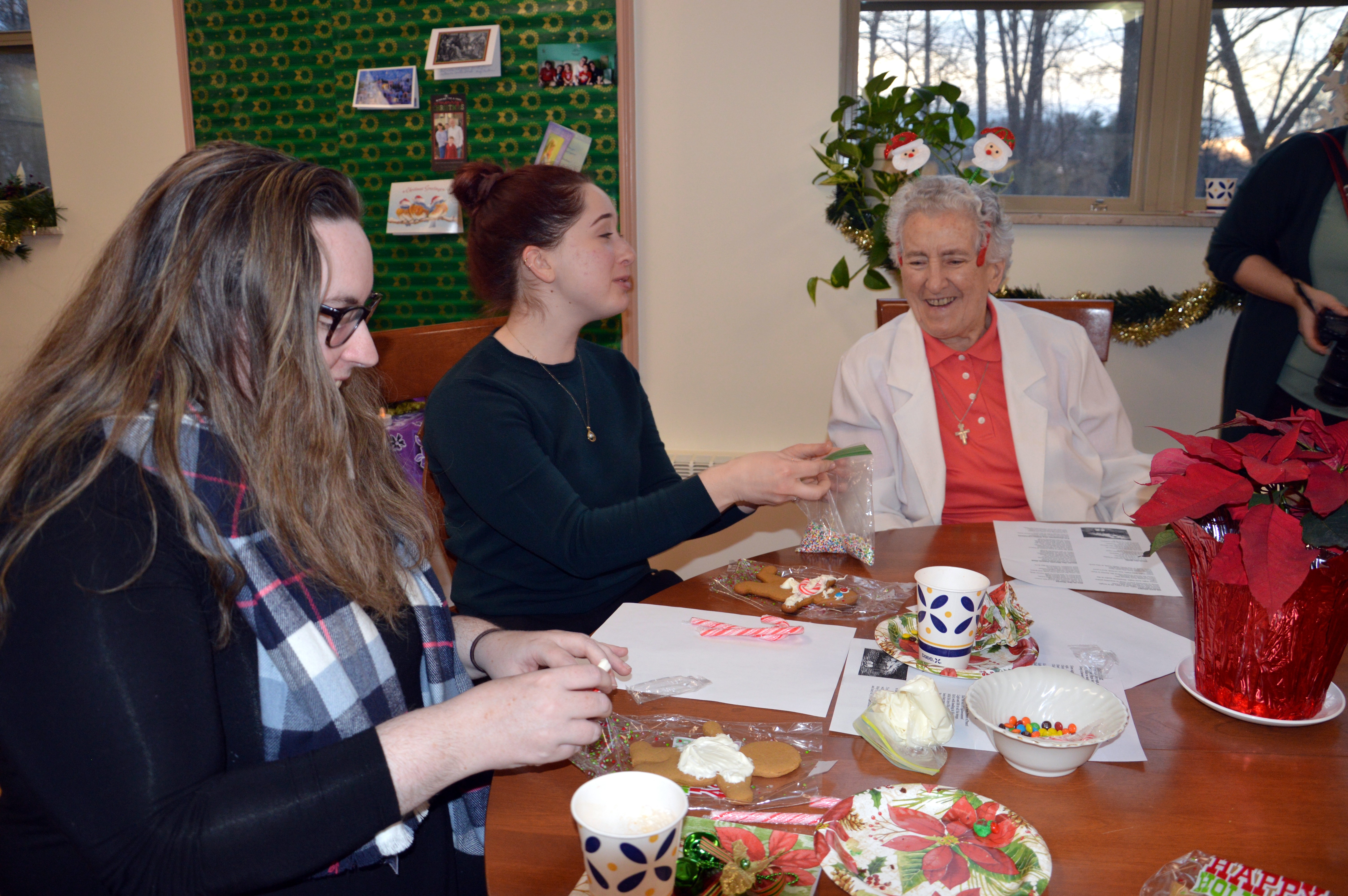 On December 16, 2019, the Centre Street Community organized and held a Christmas party for the students of Mount Alvernia High School. The Sisters' Dining room had already been magnificently decorated for the occasion. Karen, the sisters' cook made delicious brownies, a Christmas tree cake and mouthwatering cupcakes. A special punch drink had been prepared.
The students arrived to "Jingle Bells. At first, they ate, then games were played. These included: table Christmas puzzles, decorating ginger bread figures and a takeoff of Pin the Tail on the Donkey= pining the mouth, eyes, nose and buttons on a snow man. Sr. Carla had drawn a huge snow man and attached it to the wall. The students were blindfolded and led to the snowman. The event concluded with the 12 days of Christmas. 12 volunteers held up numbers 1-12. As each section was sung, they had to hold up the number and enact the words. A simple gift was given to each student as they left.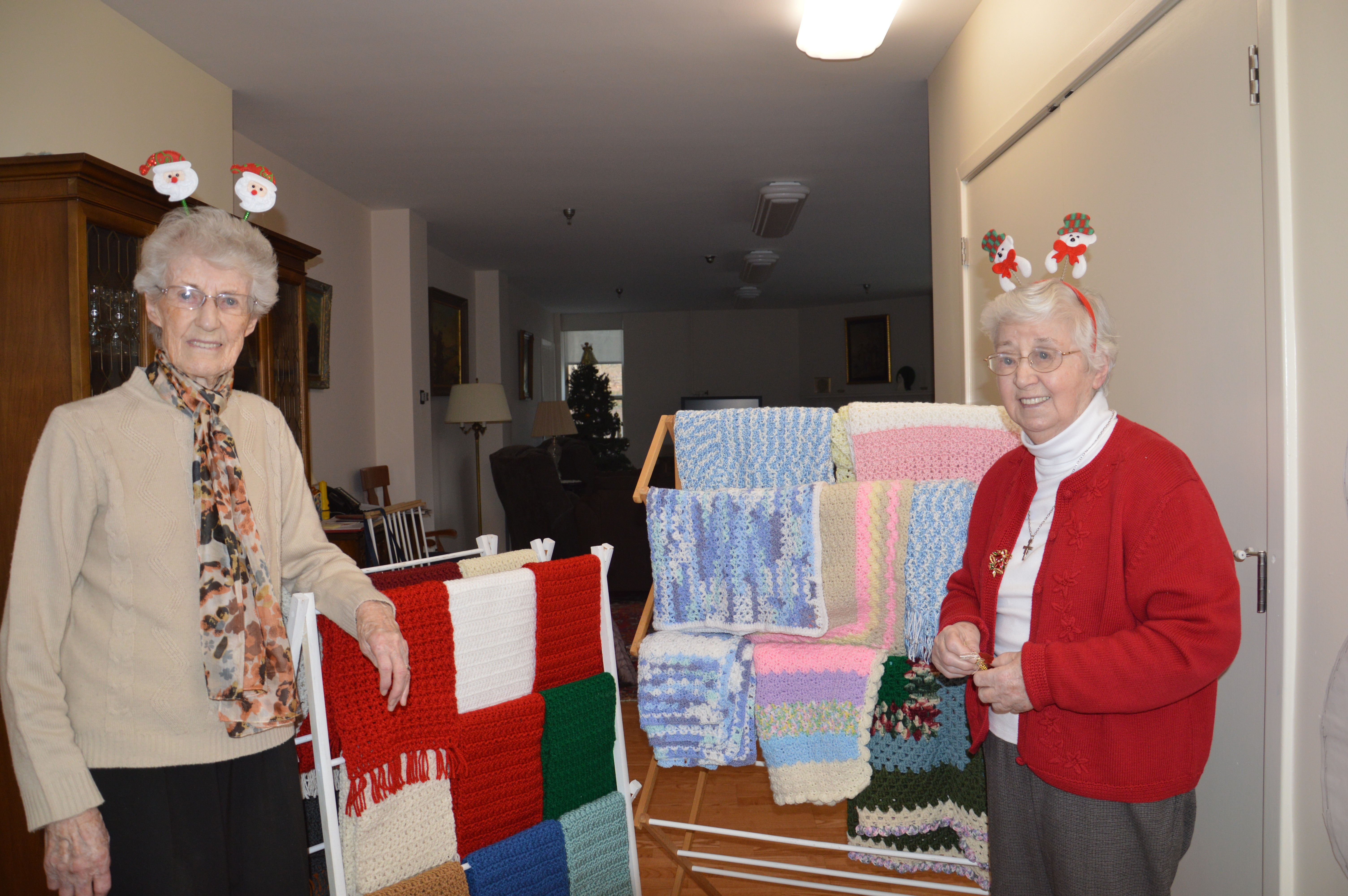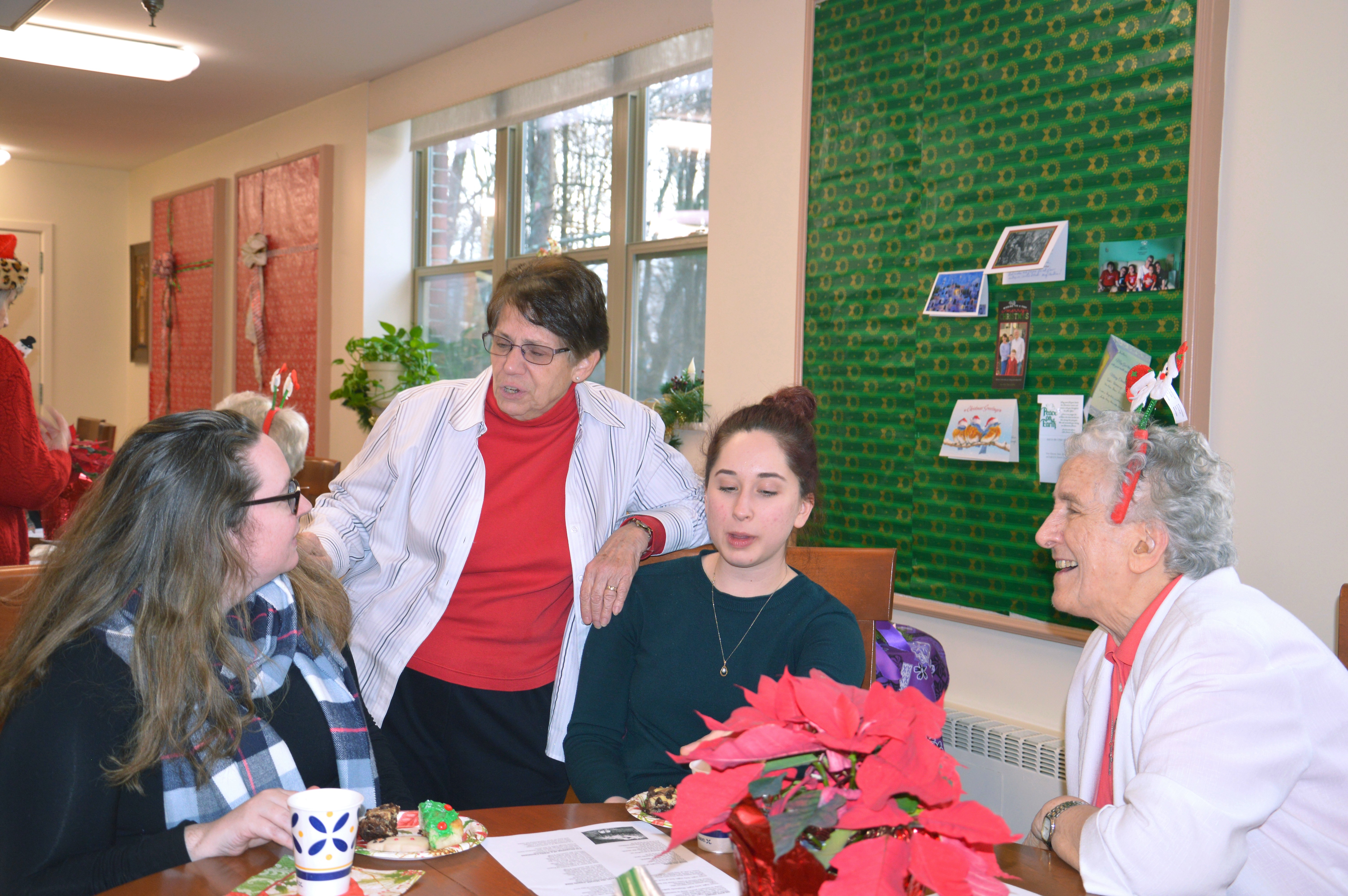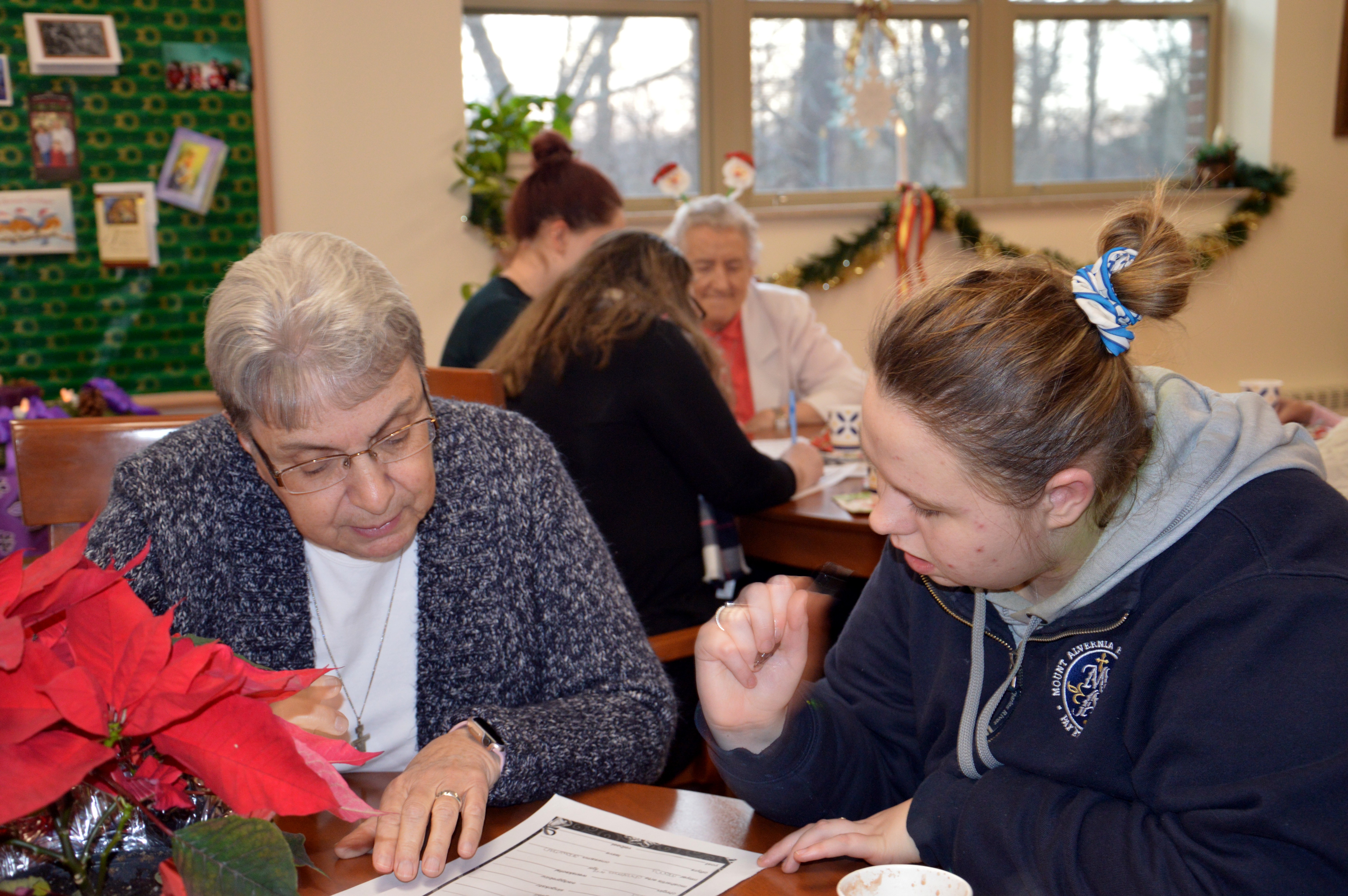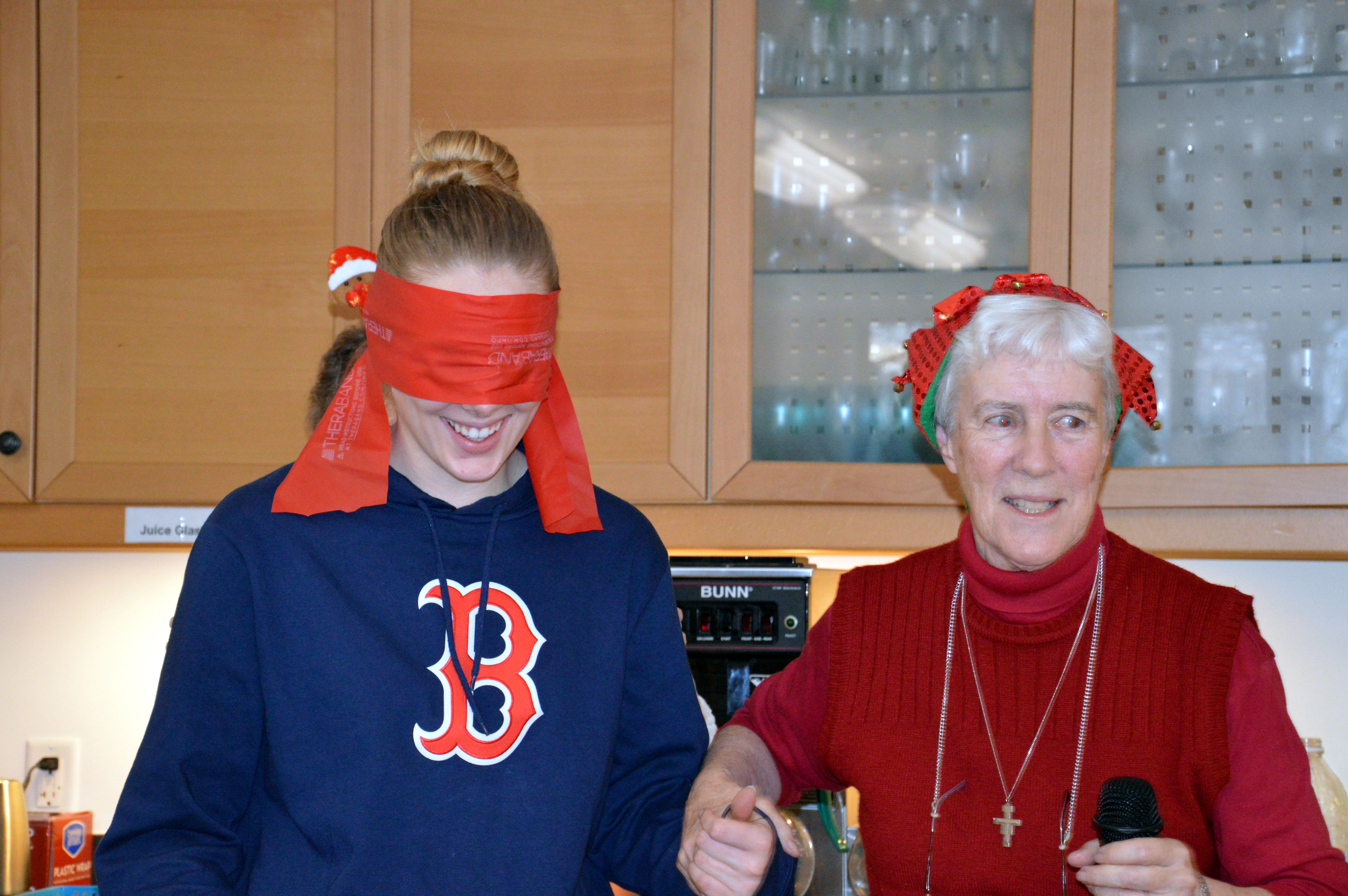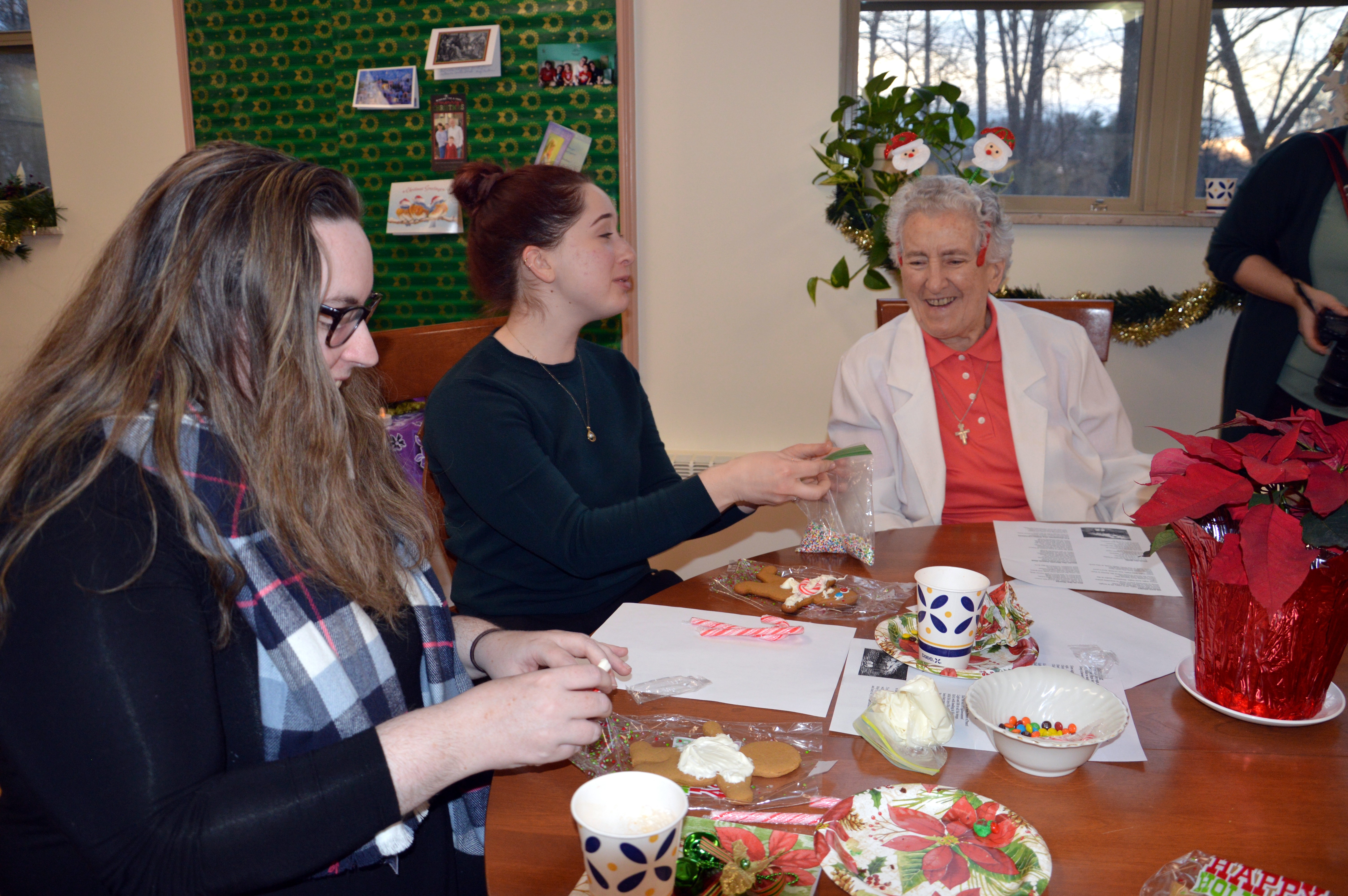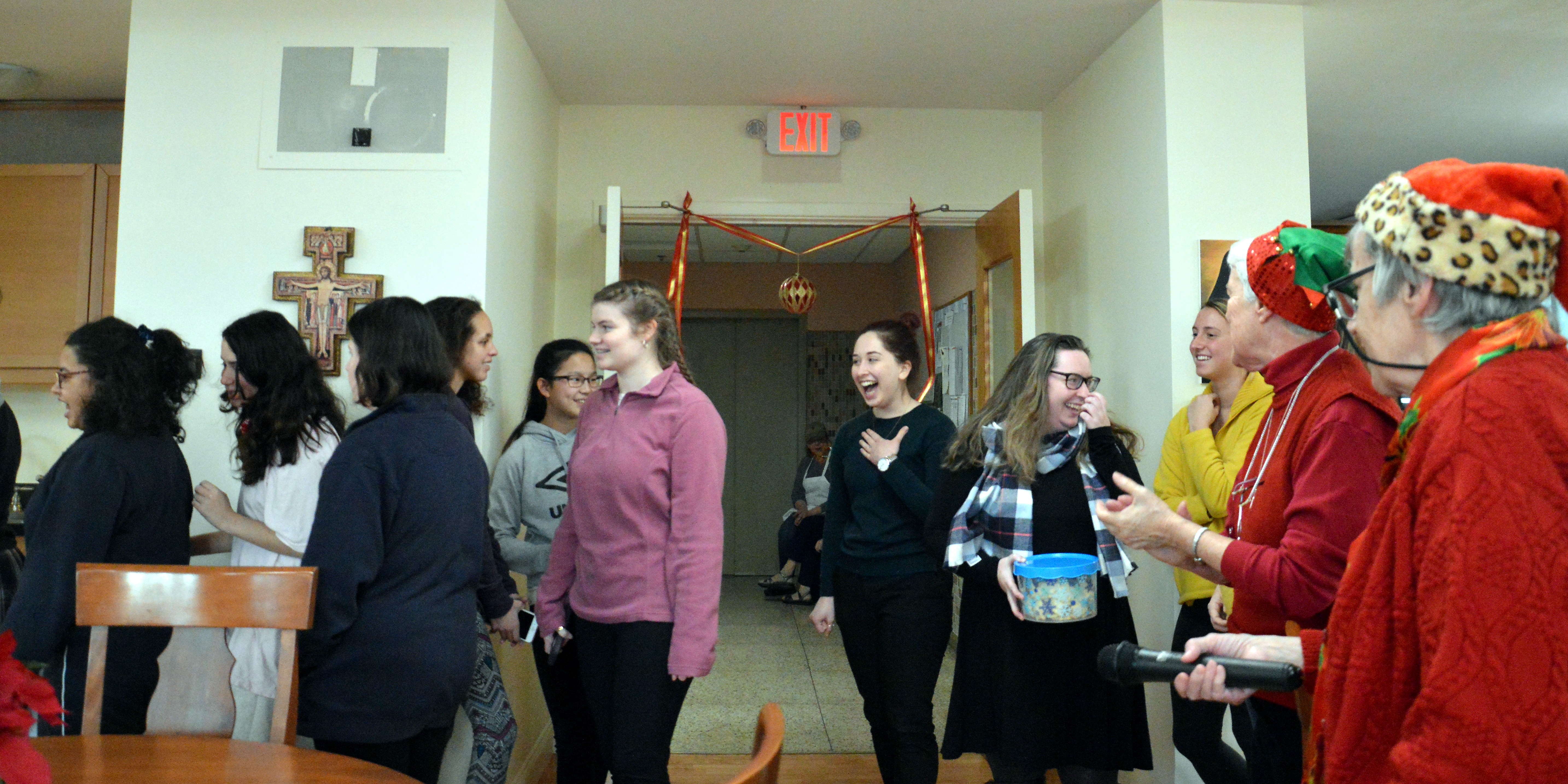 At Mount Alvernia High School, Newton, some of the teachers wanted a project for environment day and the anniversary of Laudato Si'.
Sister Jeanette explained them something that she learned in Brisbane from one of our Sisters. It is a stand-up garden used with school desks.
So all the students removed the tops, put a bag of potting soil in each desk and planted cherry tomatos and herbs (basil, parsley, dill and mint..).
What a beautiful result!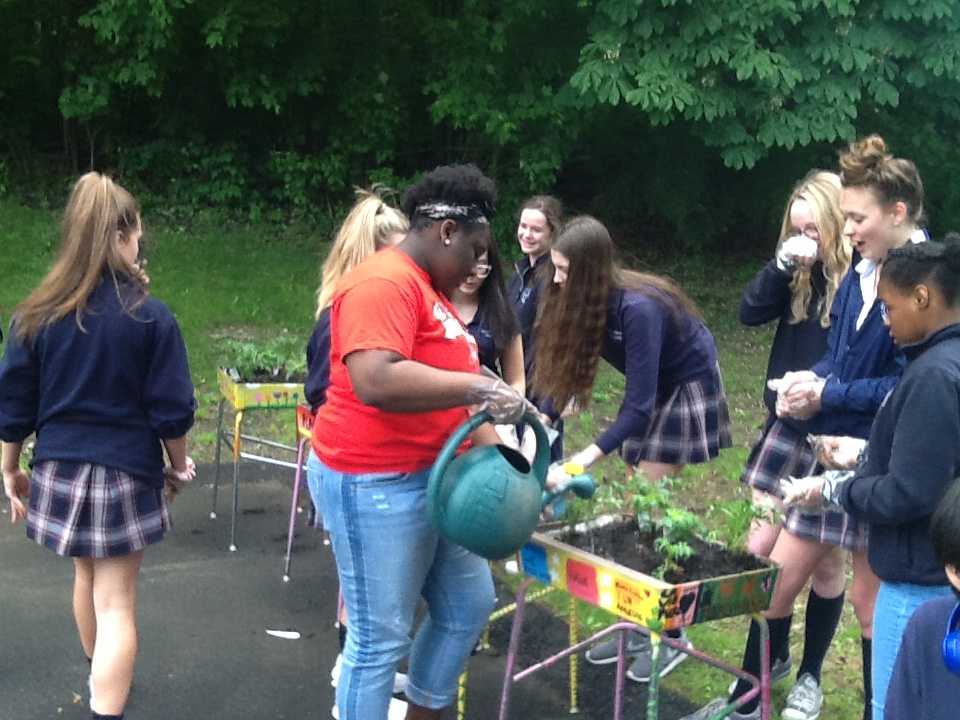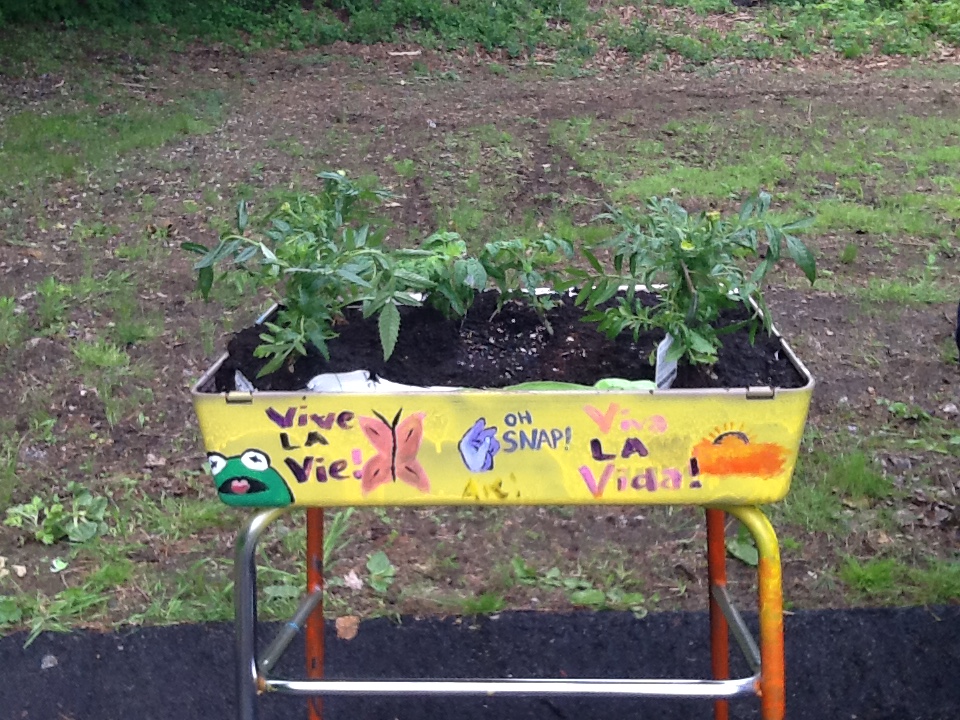 ttps://static.xx.fbcdn.net/images/emoji.php/v9/t49/1.5/16/1f338.png")://static.xx.fbcdn.net/images/emoji.php/v9/tc3/1.5/16/1f497.png");"ps://static.xx.fbcdn.net/images/emoji.php/v9/tb1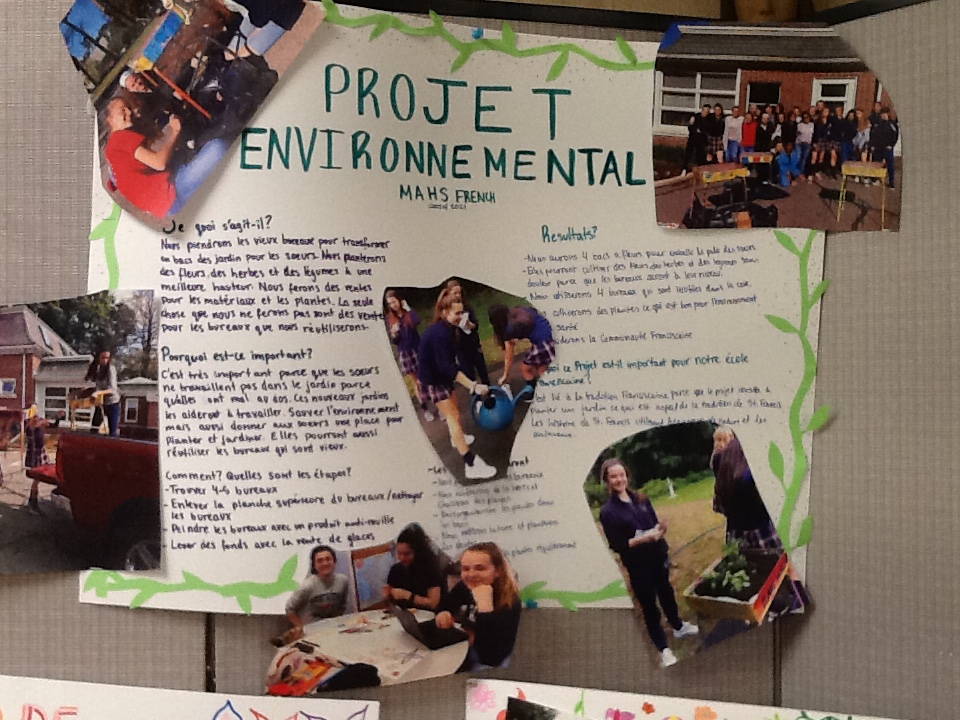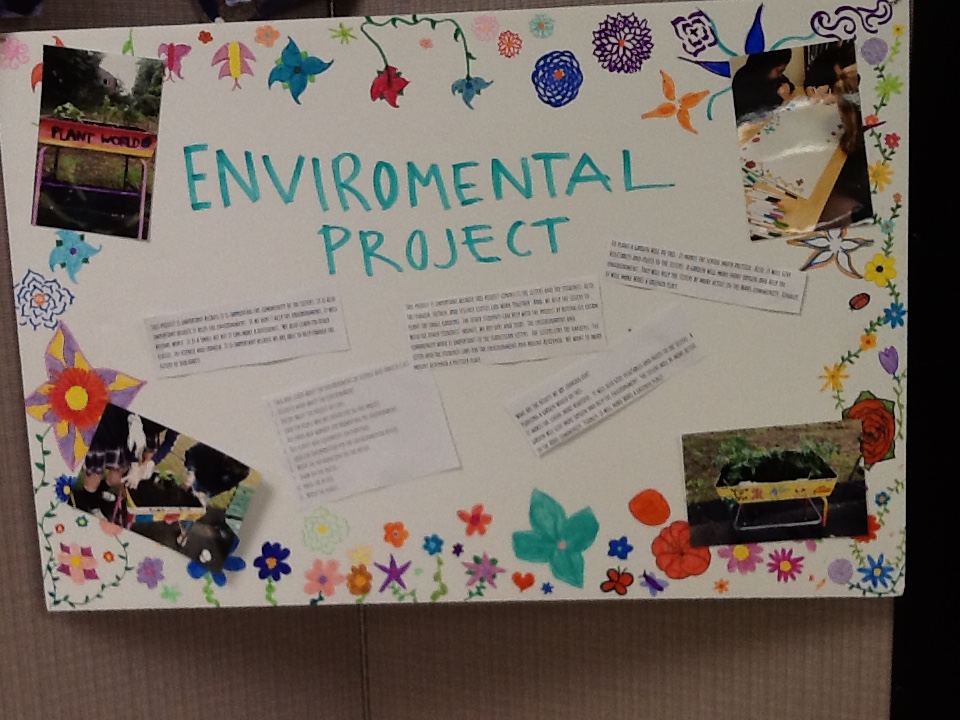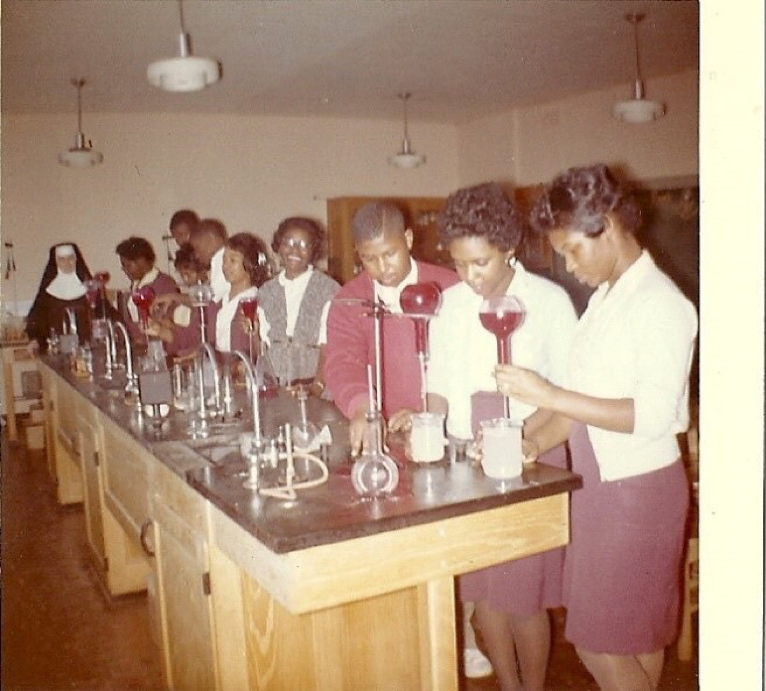 Although St. Pius X High School in Savannah was opened for only 19 years from 1952 –1971, its impact on the community and the families of African American students was enormous. Its graduates became lawyers, doctors, dentists, accountants, judges, officers in the armed services, postal workers and business and community leaders.
According to one of the graduates, Elmore is quoted as saying: "St. Pius offered a classical education second to none to African American children, we were taught by the nuns of the Missionary Franciscan Sisters of the Immaculate Conception...I can remember so vividly, most people who go to college, they learn Shakespeare, and they learn Keats and Yates and Wordsworth. We were taught in high school." "I liked the fact that they made us know homework is something you are supposed to have," a life lesson for every day, Moore said. "You really need to do the best you can."
There are so many beautiful memories the alumni of St. Pius X high school have. They were treated as individuals, with individual attention by the sisters. They were taught religion, French, Latin, Literature, Science as well as music, the arts and sports.
The Alumni Association is working to place a historical marker at the school in memory of this great gift from the MFIC's.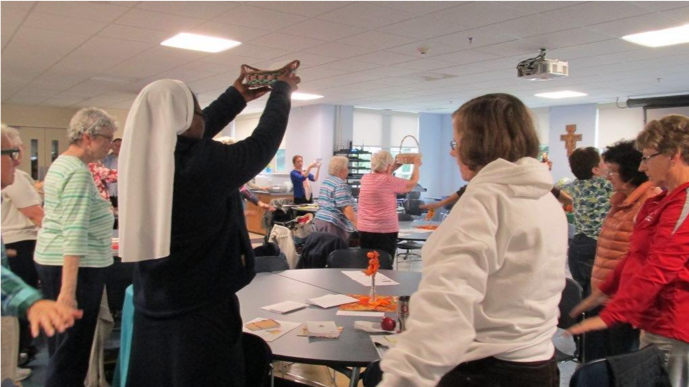 On Saturday, October 6, 2018 over fifty men and women came together at Mount Alvernia Convent/School to take a "step back" from the hustle and bustle of life to reflect, pray, express gratitude, lament, consider needful change and pledge to act to promote ecological conversion, based on the message of Pope Francis in Laudato Si. Everyone left inspired, hopeful and ready to make a difference in our world!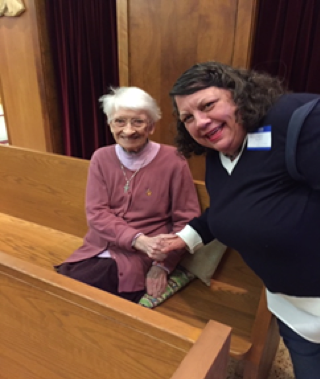 On October 13, 2018, graduates from St. Clare High School reunited at 790 Centre Street. Mass was celebrated by Fr. Eugene Sullivan, a long-time friend of the community. A pasta dinner followed in the school dining room. It was a great evening for remembering and reconnecting with one another! Special thanks to all who organized the event.
Thanks to Sister Suzanne Fondini and the USA Leadership team for the article.
In the pictures: Class of 1962 with Sr Antoinette; Closing ritual and prayer and Sister Lucille with a graduate.
By Amanda M. '17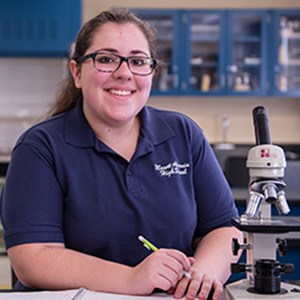 I have been in a Catholic school my entire life. All I have ever known is a plaid skirt, monthly mass, and religion class, for which I am incredibly grateful. I am grateful for the way Catholic schools have made my faith a part of my daily life. I don't need to wonder how to bring prayer into my life, because I have been doing it since I was five years old. Thanks to my Catholic education, I know that my faith is a part of every decision that I make, big or small. My morals and values have been shaped by the Catholic tradition I was raised in, and I know there is always a community who will welcome me home. These experiences, both mine and those of every student at a Catholic school, are what Catholic Schools Week is all about.
The major question most people ask is what makes Catholic Schools different from other private or even public schools. Aside from the uniform and the occasional convent, Catholic Schools offer students a place where they can learn about the world around them and their faith tradition. Catholic Schools offer rigorous academic curricula with an emphasis on hard work.
In addition to the academics, Catholic Schools like Mount Alvernia value service and bring our faith into the everyday life of the school. In the Franciscan tradition, we all complete 30 hours of service every year, and each one of those hours has made me a better person. For each additional element of Catholic education I am exposed to, I grow and develop. Catholic education creates well-rounded students that can meet the challenges of adult life with faith, capability, and perseverance.