God calls all people to holiness. The Missionary Franciscan Sisters, through the inspiration of our Foundress Elizabeth Hayes, have chosen to respond to that call living in a religious community.
The stages of preparation for women who feel called to follow Jesus Christ living our Charism in a vowed life are: candidacy, pre-postulancy, postulancy, novitiate.
During the various stages of the preparation period, through time spent with local circles of communion, she learns more about our history, our Franciscan life, and the meaning and purpose of the vows.
She experiences the give and take of living an interdependent community life with other women, and she deepens her relationship with God through prayer and spiritual direction. There is also time spent studying scripture, theology and Franciscan spirituality, as well as time serving others in ministry.
After the time of preparation, she professes the vows which are a public witness of our commitment to God, and to the People of God.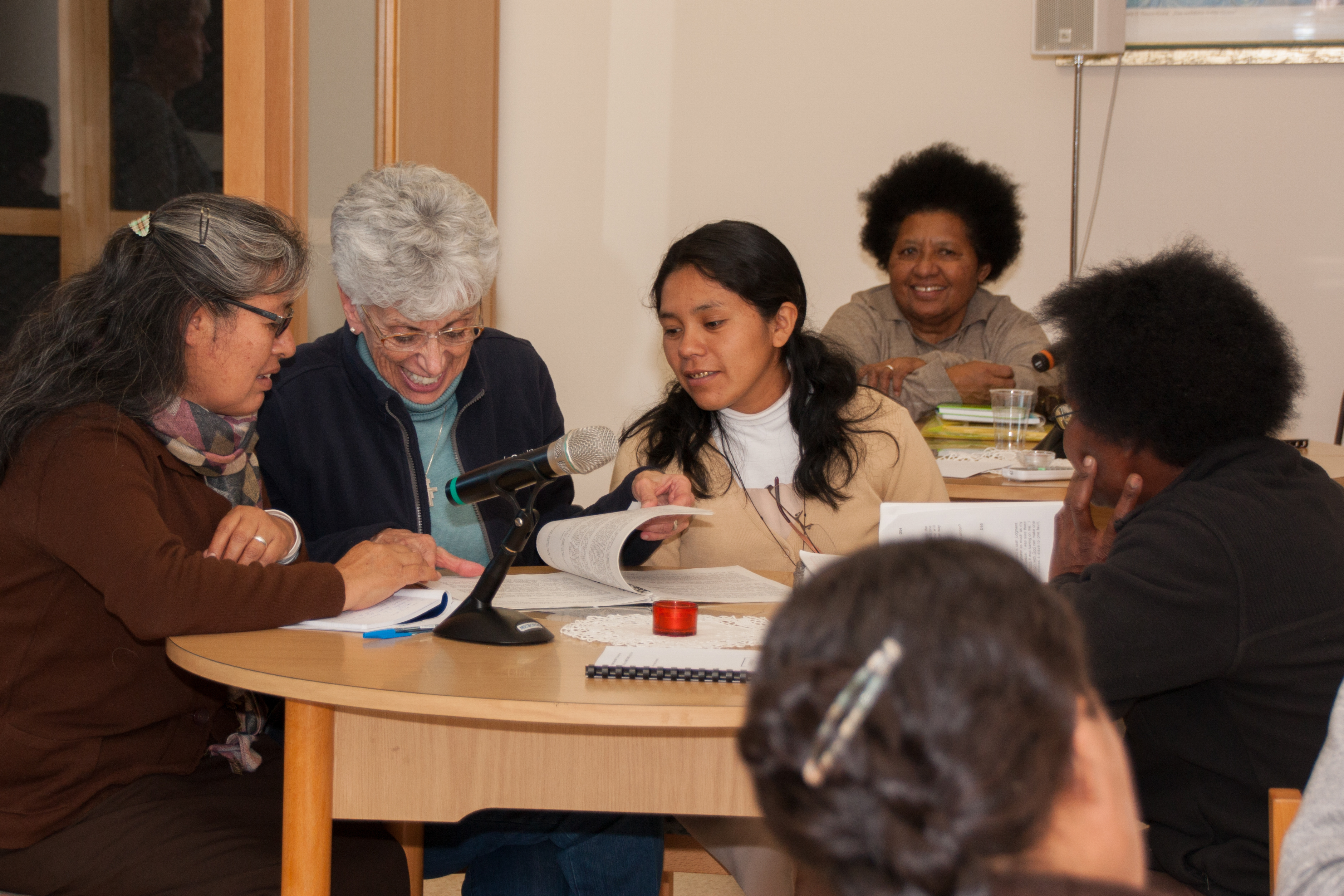 There are no articles in this category. If subcategories display on this page, they may have articles.