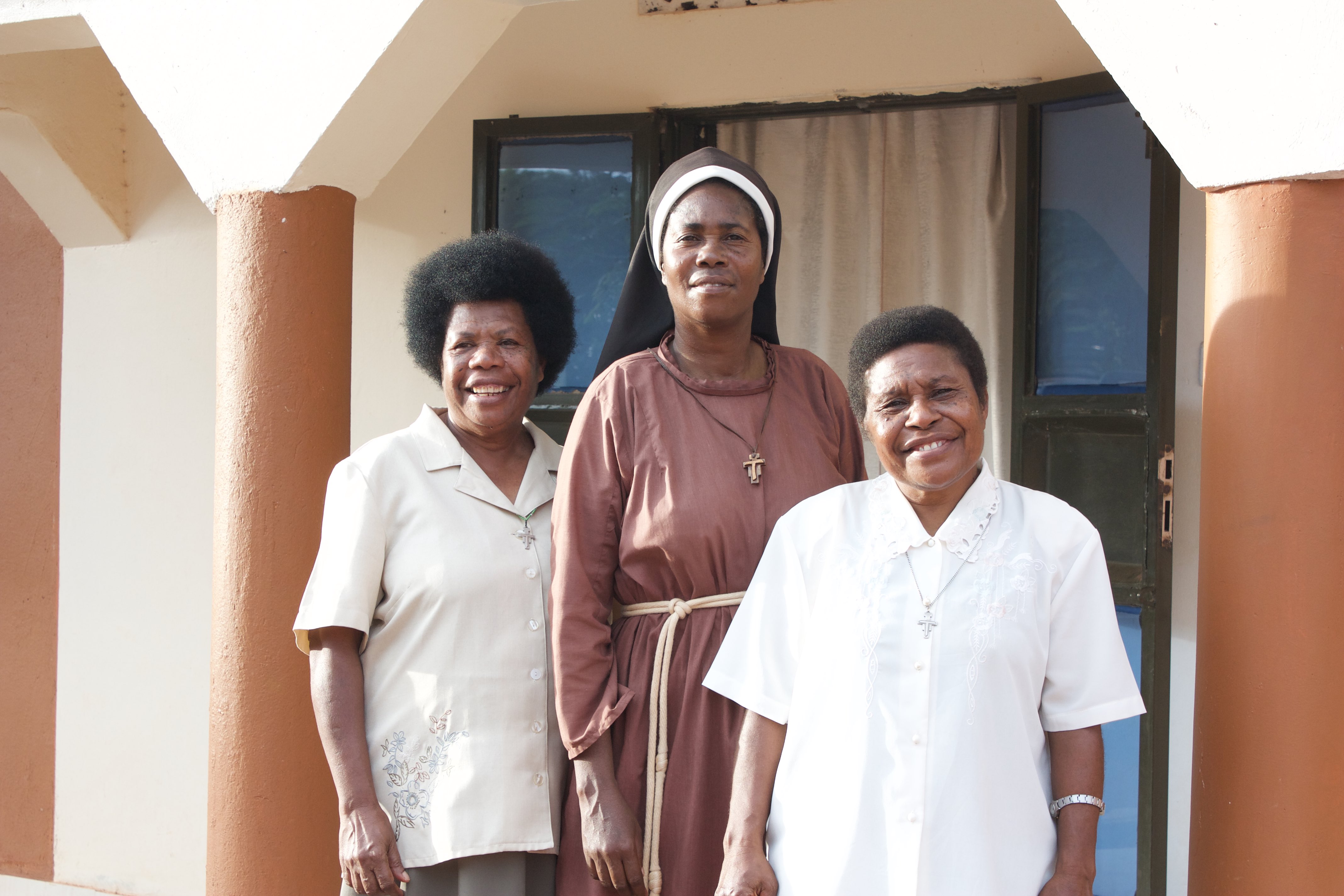 The following message comes from a gathering of different religious communities united in the mission of non-violence.
A message of Nonviolence from Consecrated Life to our Religious communities, the Churches and the People of South Sudan, to our Friends and Supporters and all People of Good Will.
We, members of the Religious Superiors' Association of South Sudan (RSASS), who came together for a workshop on Consecrated Life and the RSASS Annual General Assembly 2017 at the Good Shepherd Peace Centre, in Kit (Juba), from 24th – 29th April 2017, have reflected on active nonviolence and on Pope Francis' letter 'Nonviolence: a Style of Politics for Peace' in the hope to contribute with a positive response to the challenges of South Sudan today. Faithful to our call by God and to the Charism of our Congregations, we wish to send out this message of nonviolence at the conclusion of our meeting to our brothers and sisters in our Religious communities, to the Churches and the people of South Sudan, to our friends and supporters and all people of good will.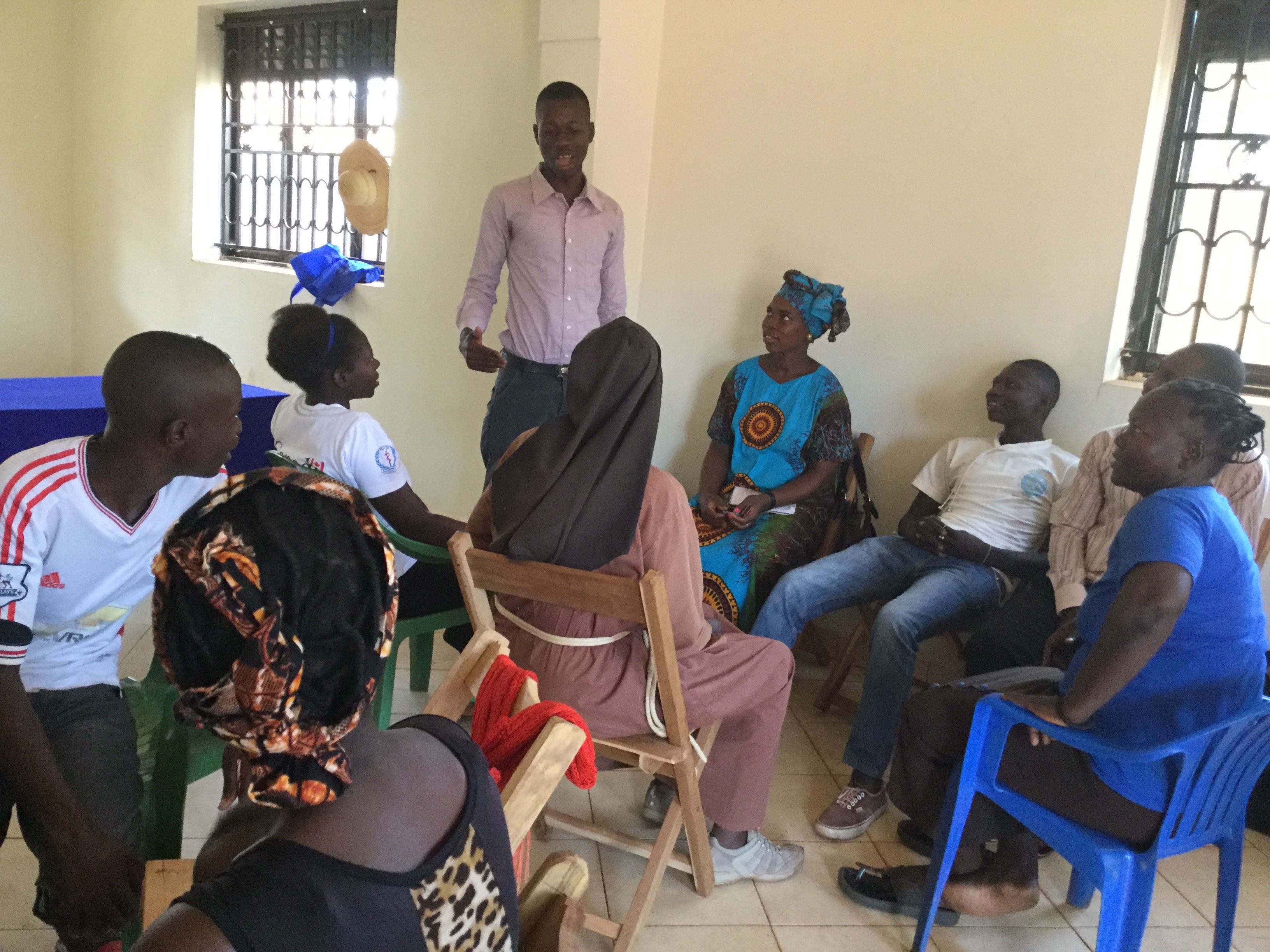 Sisters Bakita, pictured with a small group, Sister Mary and Sr. Helen work and minister in Yambio in the South Sudan. There ministries include, education, peace-making, ministry to women and children and much more.