Students concerned about climate change take part in a climate-strikes rally at City Hall Plaza on September 20, 2019 in Boston, Massachusetts.
Youths around the globe say the planet can't wait any longer
"The threat poised to our generation is dire," a Boston College student told several thousands of students
Friday's rally organized by 15 teenagers across greater Boston — was one of many global climate protests from Nairobi to Tokyo, and comes a few days before the United Nations holds a climate summit in New York City.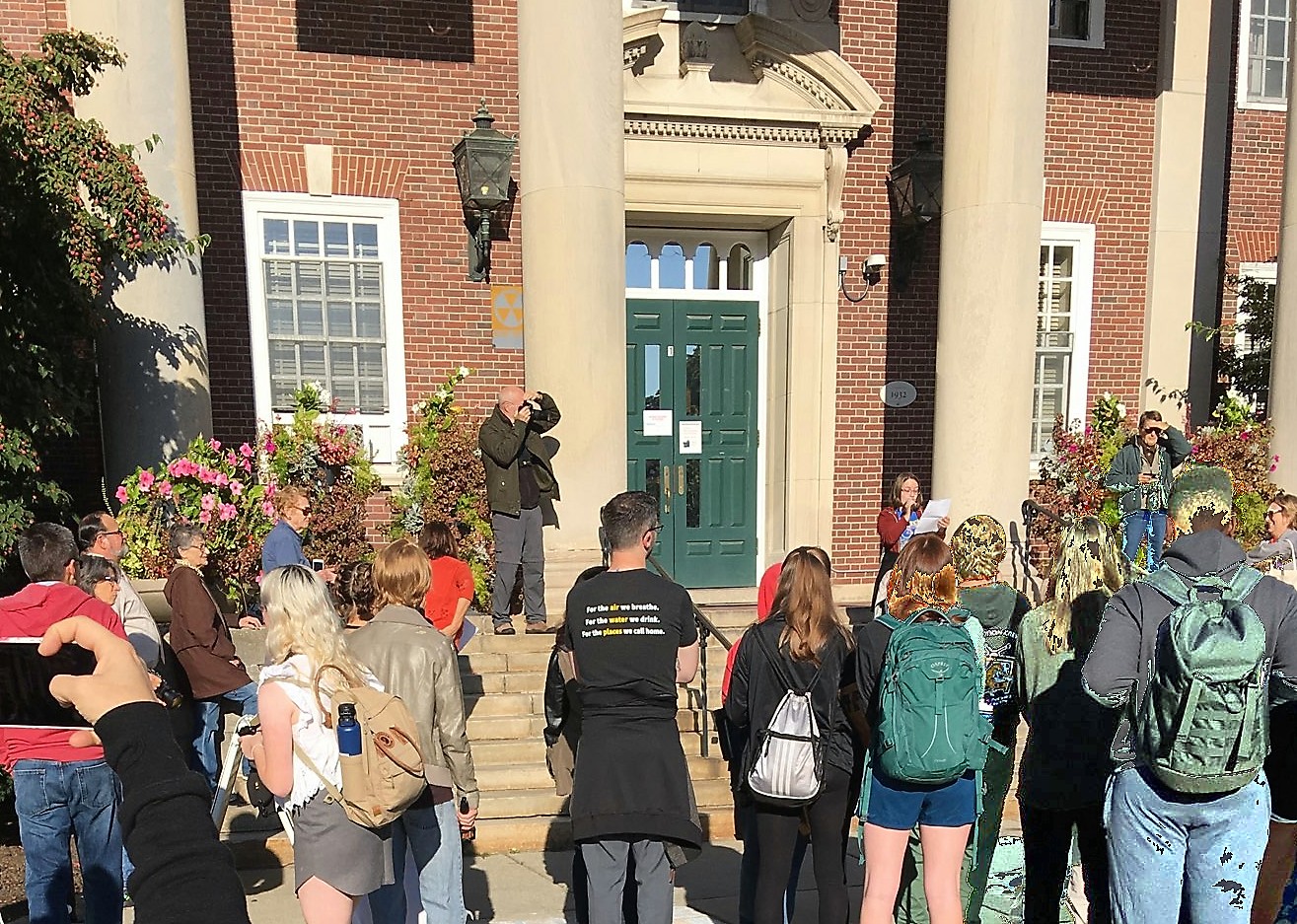 Organizers lead thousands on a march from government center to the State House.
"It's really our generation that has the most on the line, and the decisions that are being made right now are going to affect us the most," Lynn said. "It's really disappointing to see political leaders not taking action on a very, very evident and huge crisis".
Sr. Jean Morrissey, Sr. Carla Thomas and Sr. Jeanette Gaudet attended the rally at the Newton Town Hall. In the evening there was a special Prayer Service for the whole Centre St. Community entitled:" Season of Creation ". During the service a video was shown with a message from Pope Francis.


#MFIC #SeasonOfCreation #UnitedStates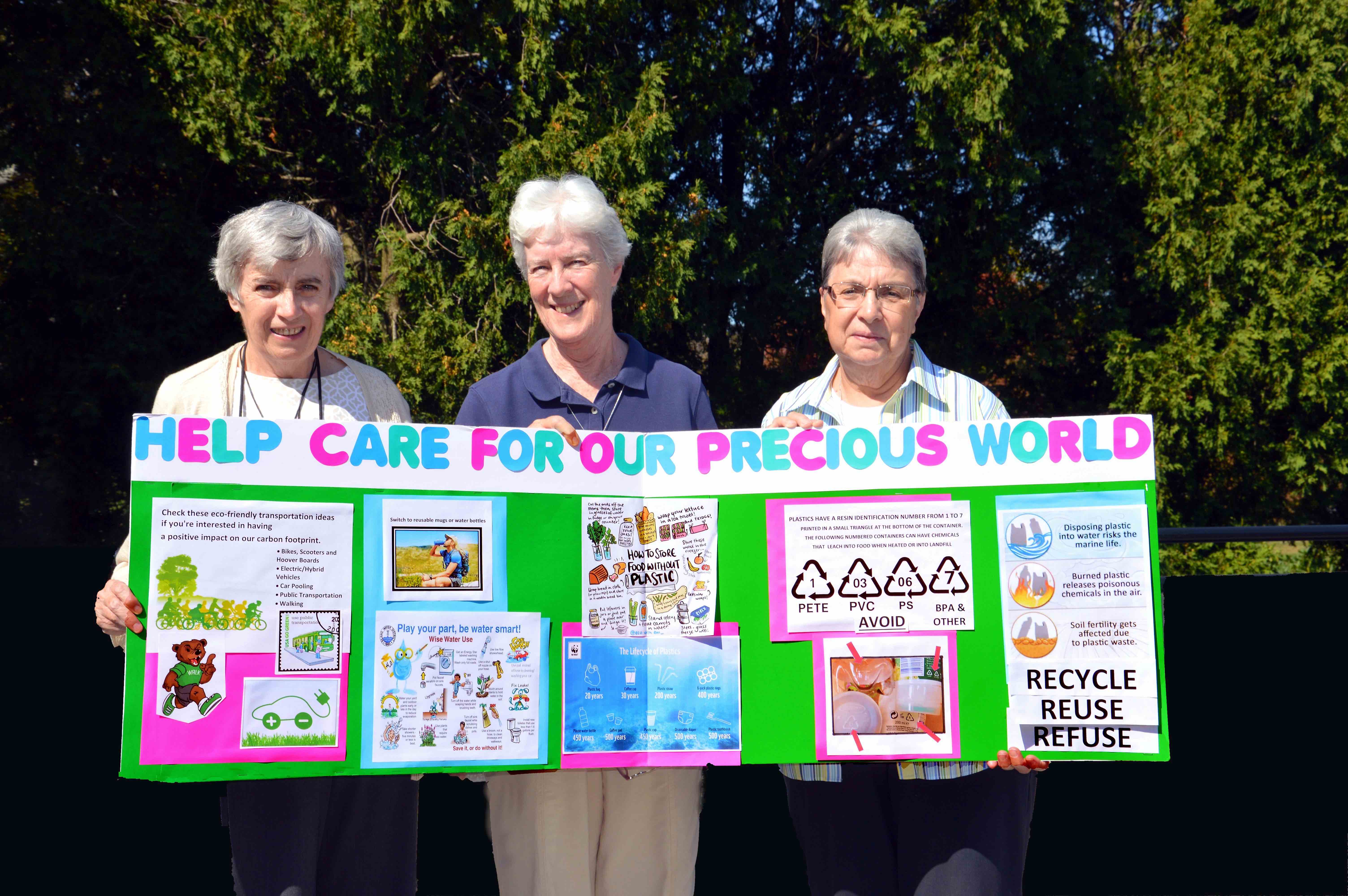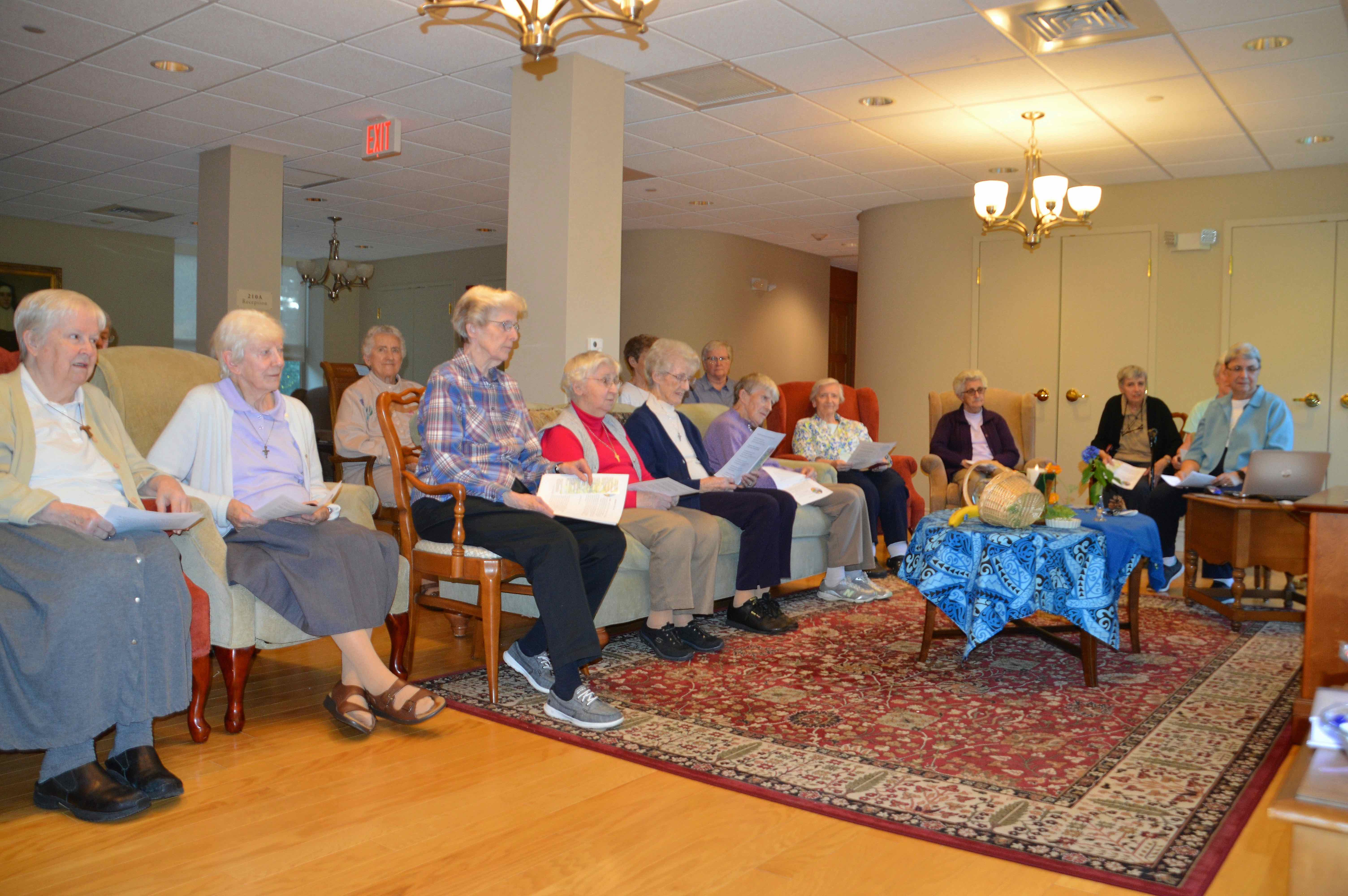 h
ttps://static.xx.fbcdn.net/images/emoji.php/v9/tc0/1/16/1f30e.png?_nc_eui2=AeHx9m5Zgf87gA152Y1wk4x2fGUaeycH0UIoBVWg3Mer0qcNjyyXo8bjQ5s6XMroW7QdQvs3UKILZ9-SqALaRZ-i4c03GxWtwZ1WjtLiQpBXNg");">🌎https://static.xx.fbcdn.net/images/emoji.php/v9/tf0/1/16/1f338.png?_nc_eui2=AeEJeaxNT3su0Vi265BVTI4JG2FGHggshGEJguSJoO5eq_-wRcBRwPOruPWfhqo32lVDPRY0MlBSxC7TsX7_u2NW7J-5ZAX7IyqSTyoywyVbSw");">🌸https://static.xx.fbcdn.net/images/emoji.php/v9/tf4/1/16/2728.png?_nc_eui2=AeFHX9HDwltrU1I8qAD1ViX-djh7quxPkHx-oyN8H3C4dUoeMvth1qJ3R5nCk2-zq5tboyijOVfFMoFf4ThrPI8zFz4Cb33KW3g_mVeM7jvDXg");">✨