Missionary Franciscan Sisters in Ireland celebrating 200 years since our foundress's birthday.

Las Hermanas Franciscanas Misioneras de Irlanda celebran los 200 años del nacimiento de nuestra fundadora.

Sœurs franciscaines missionnaires en Irlande célébrant les 200 ans de l'anniversaire de notre fondatrice.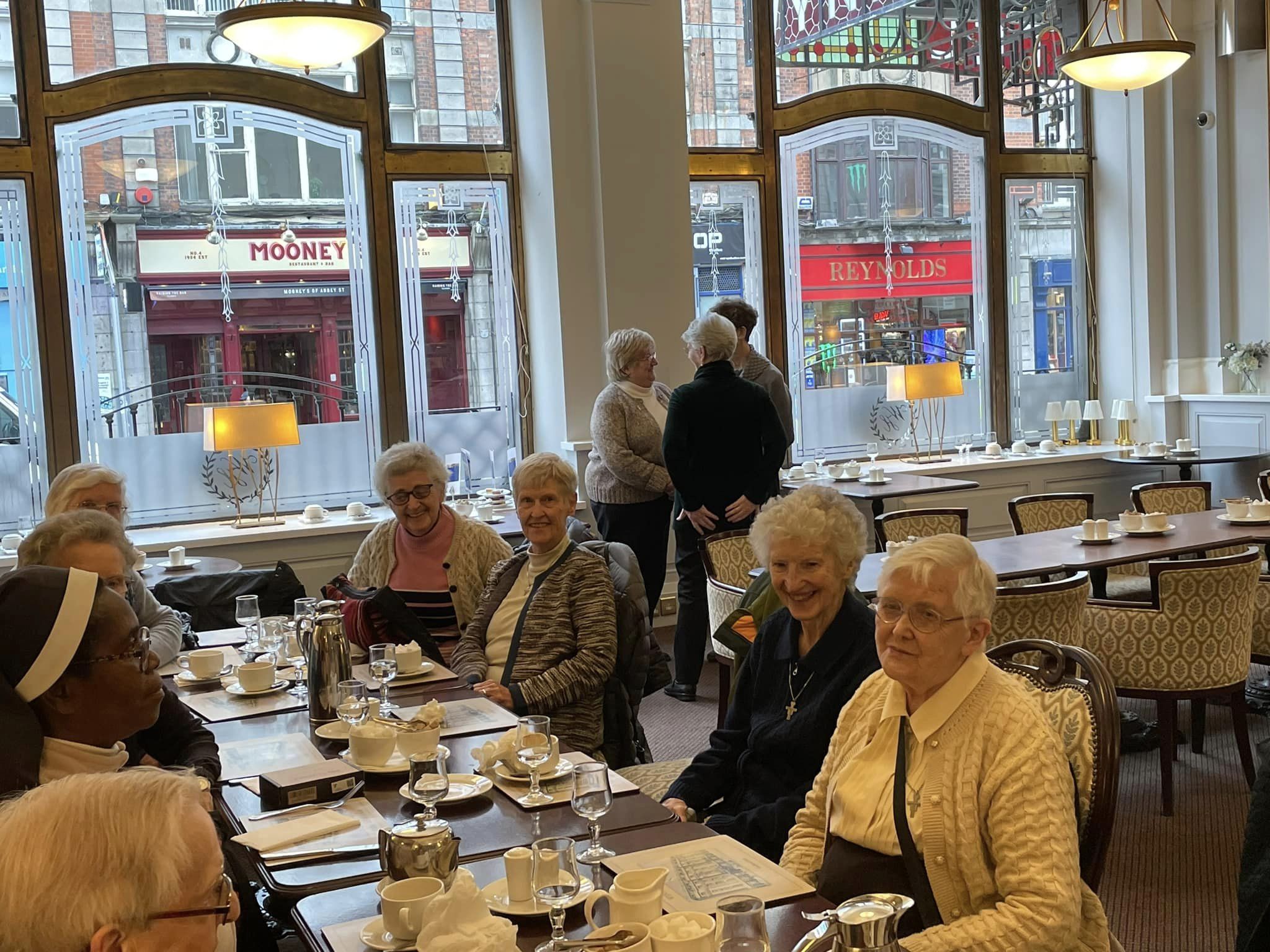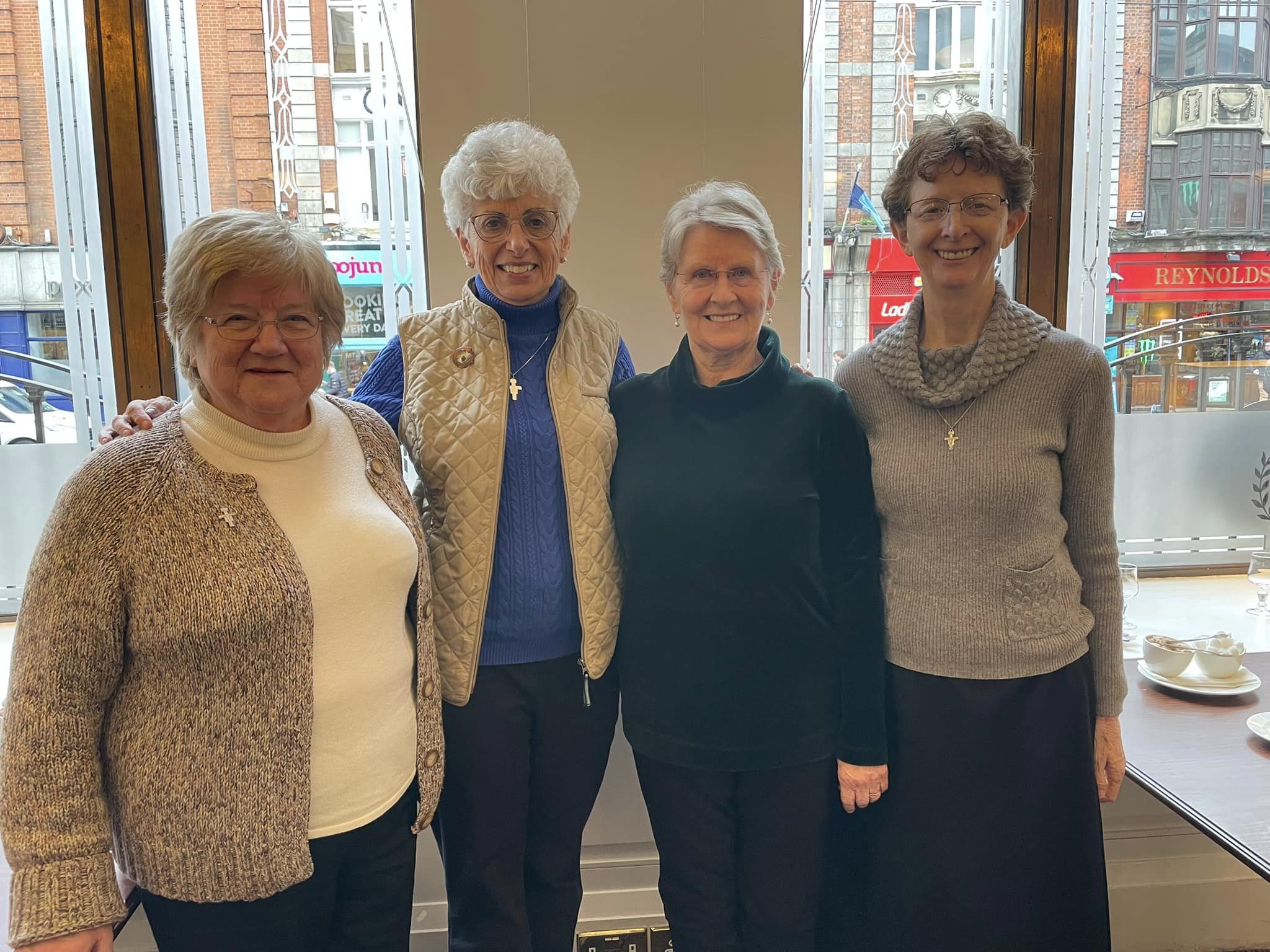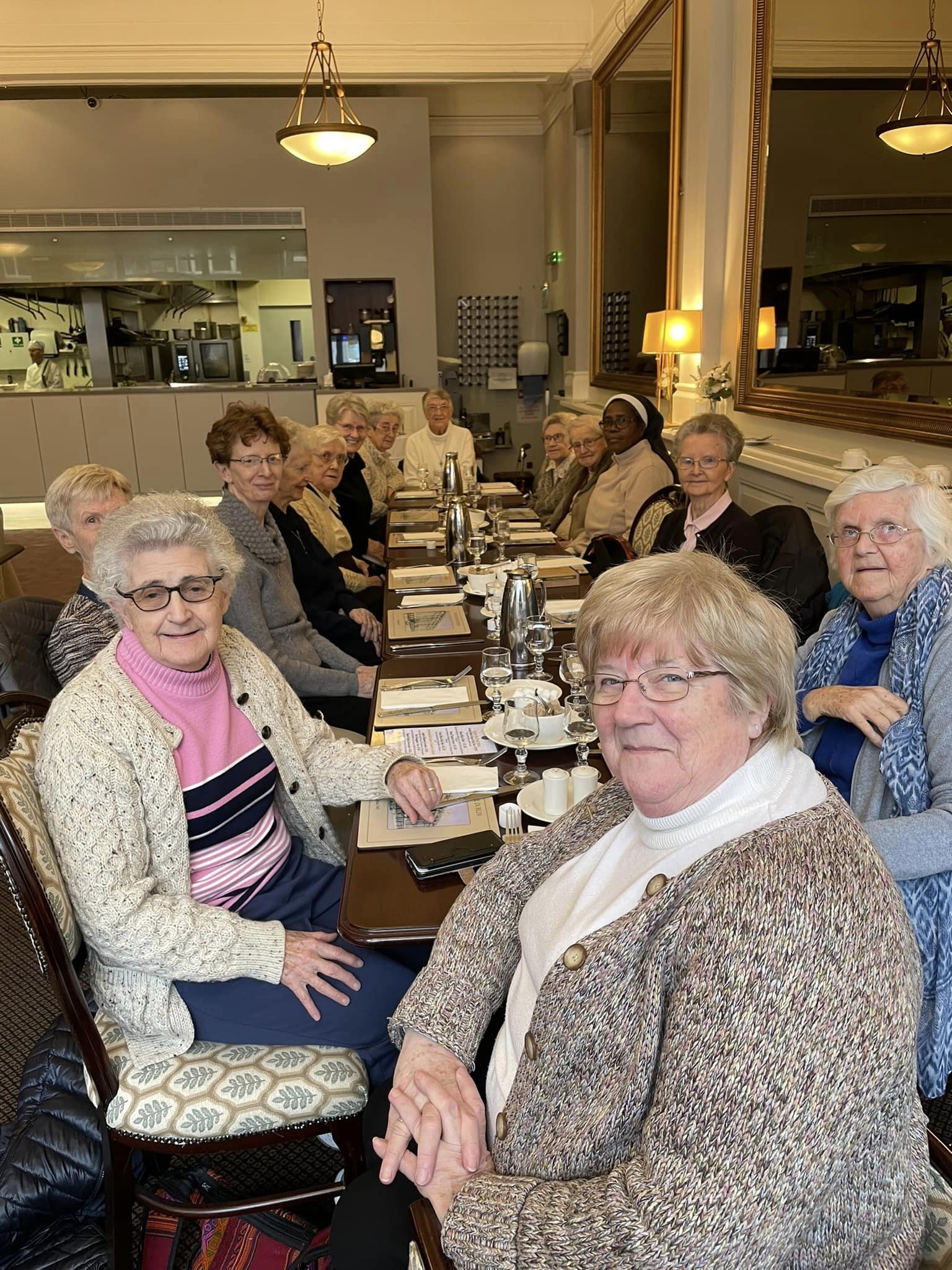 PAPUA NEW GUINEA
Here some photos of the Sisters having Adoration before the Blessed Sacrament on the Eve of the celebration of the 200th birthday of Elizabeth Hayes, and some photos after the Mass on Friday.
Aquí algunas fotos de las Hermanas haciendo Adoración ante el Santísimo Sacramento en la víspera de la celebración del 200 cumpleaños de Elizabeth Hayes, y algunas fotos después de la Misa del viernes.

Voici quelques photos des sœurs en adoration devant le Saint Sacrement la veille de la célébration du 200ème anniversaire d'Elizabeth Hayes, et quelques photos après la messe du vendredi.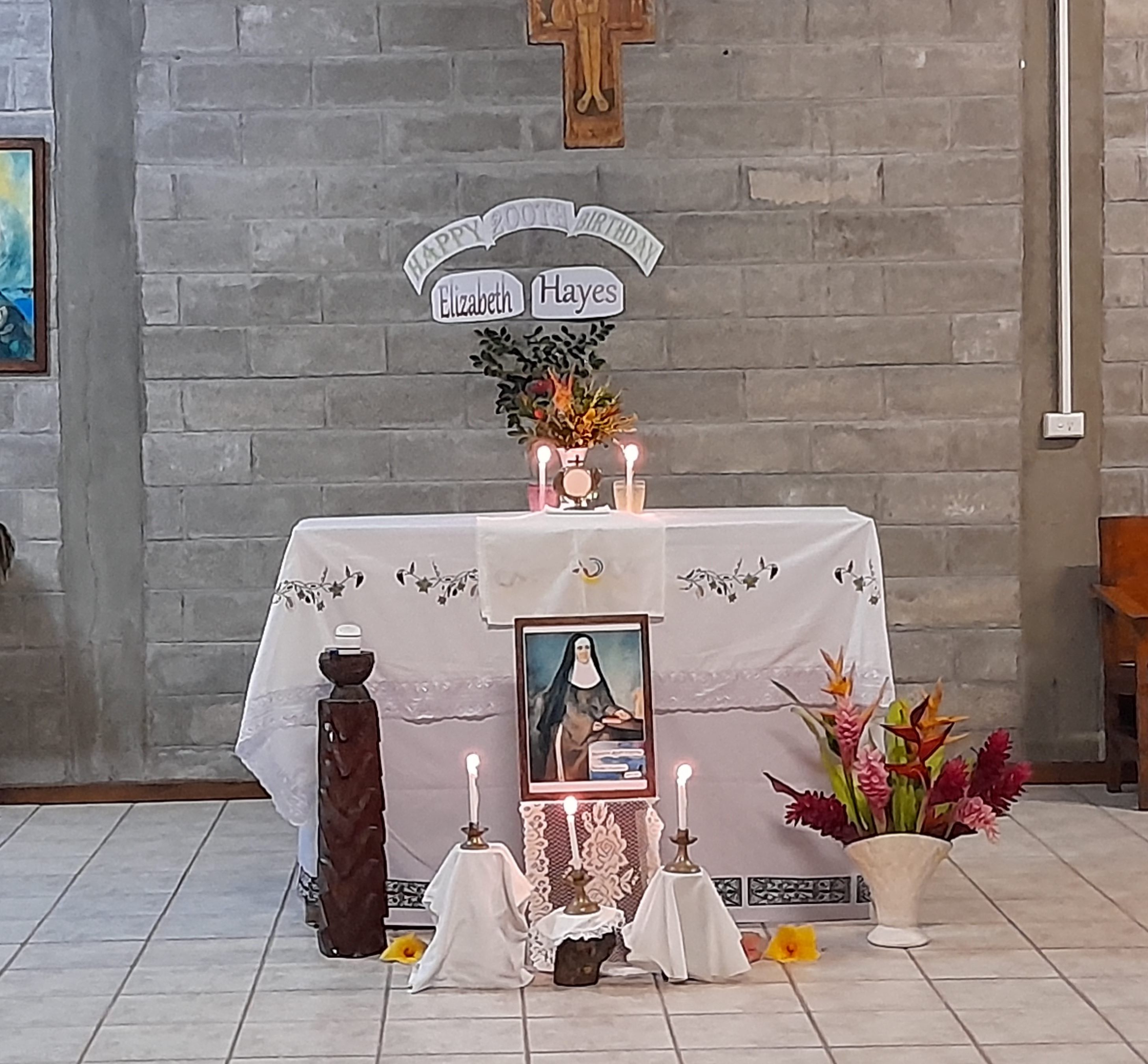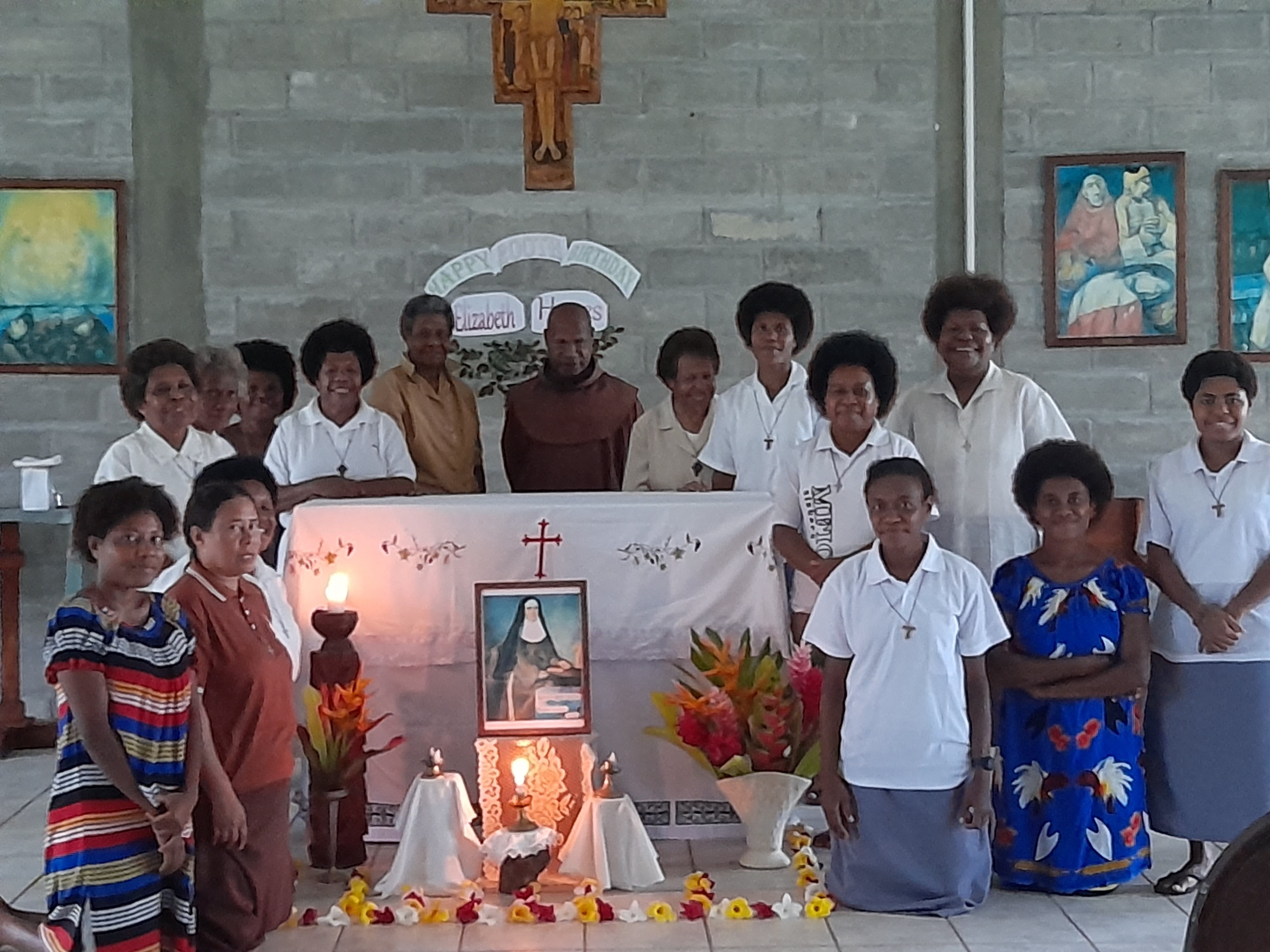 Sisters, Former Members and Associates celebrate the life of Elizabeth Hayes in Syracuse.

Hermanas, ex Miembros y Asociados celebran la vida de Elizabeth Hayes en Syracuse.

Sœurs, Anciens Membres et Associés célèbrent la vie d'Elizabeth Hayes à Syracuse.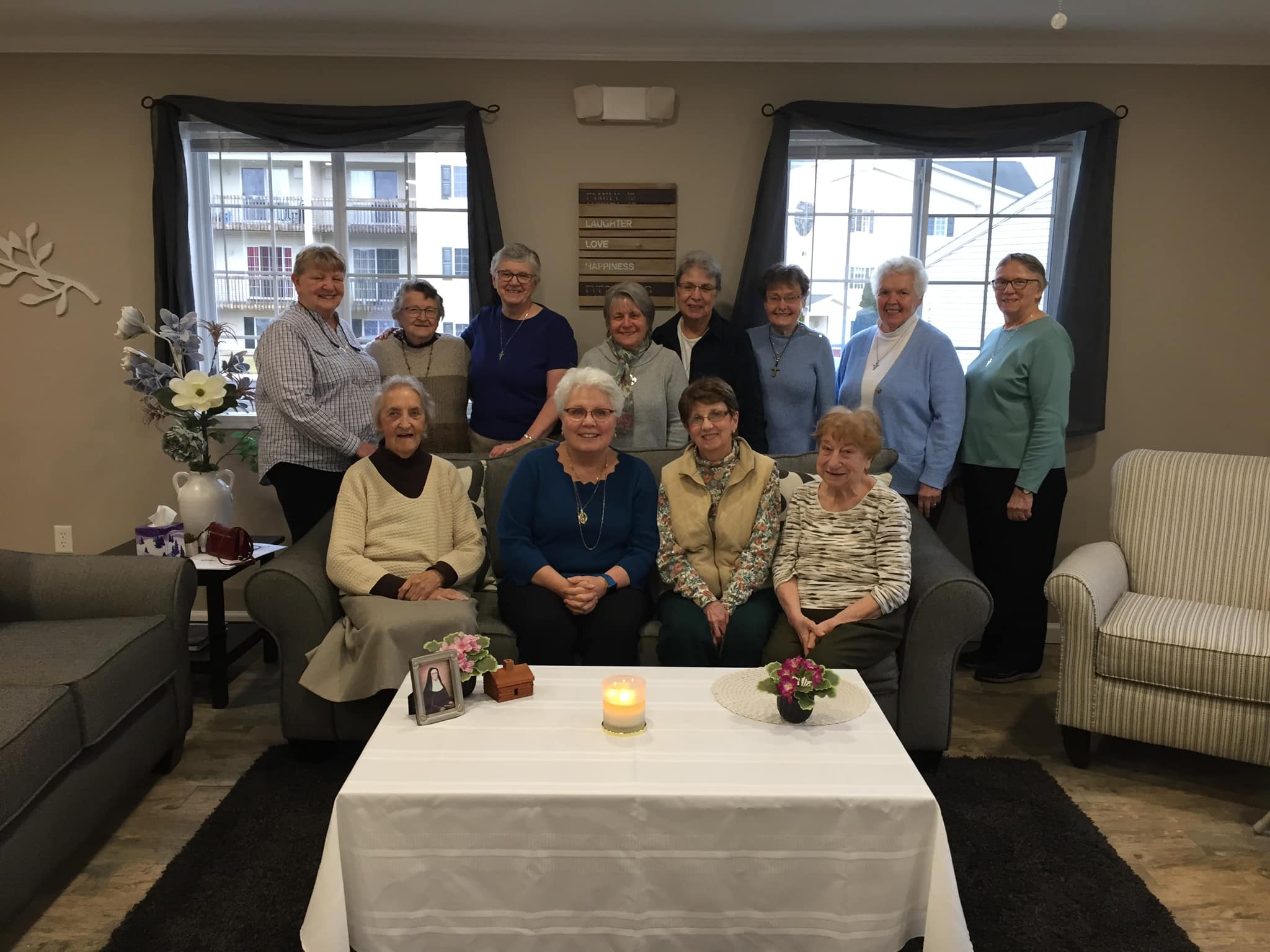 Delamore Retirement Community in Australia also rejoiced with 6 events over 3 days.
Residents (including MFICs), and several other MFICs and guests joined the celebrations.

Delamore Retirement Community, en Australia, también se alegró con 6 actos a lo largo de 3 días.
Los residentes (incluidas las MFIC), y varias otras MFIC e invitados se unieron a las celebraciones.

La Delamore Retirement Community en Australie s'est également réjouie avec 6 événements sur 3 jours.
Les résidents (y compris les MFIC), ainsi que plusieurs autres MFIC et invités se sont joints aux célébrations.