At Mount Alvernia High School, Newton, some of the teachers wanted a project for environment day and the anniversary of Laudato Si'.
Sister Jeanette explained them something that she learned in Brisbane from one of our Sisters. It is a stand-up garden used with school desks.
So all the students removed the tops, put a bag of potting soil in each desk and planted cherry tomatos and herbs (basil, parsley, dill and mint..).
What a beautiful result!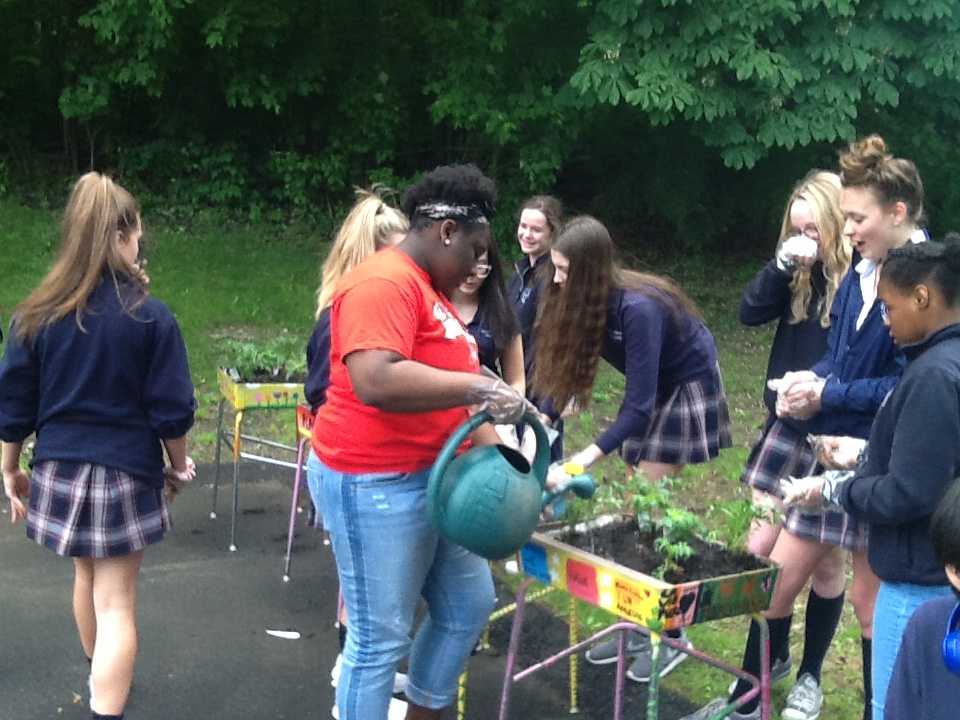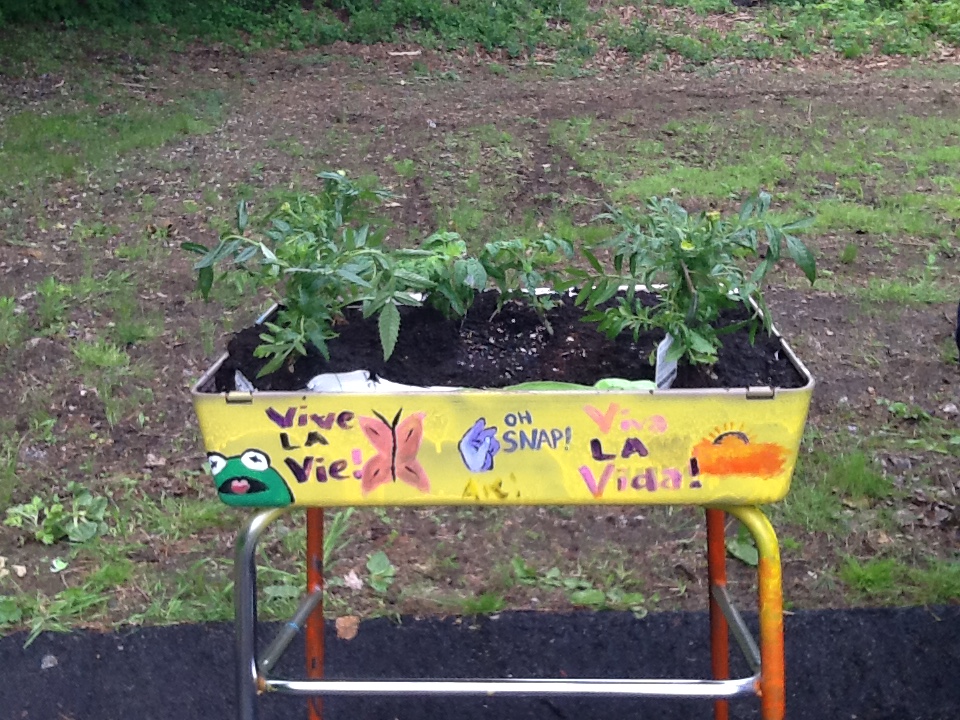 ttps://static.xx.fbcdn.net/images/emoji.php/v9/t49/1.5/16/1f338.png")://static.xx.fbcdn.net/images/emoji.php/v9/tc3/1.5/16/1f497.png");"ps://static.xx.fbcdn.net/images/emoji.php/v9/tb1